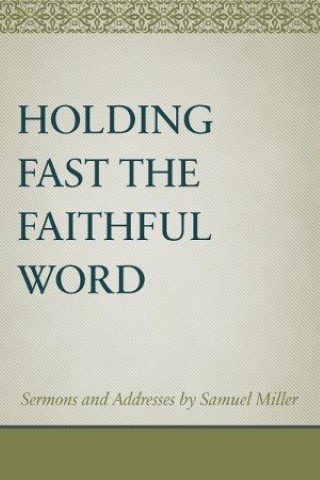 Holding Fast the Faithful Word
Resolved, that, by the grace of God, I will not merge my office as a minister
of the gospel, in that of professor. I will still preach as often as my Master
gives me opportunity and strength. I am persuaded that no minister of the
gospel, to whatever office he may be called, ought to give up preaching. He
owes it to his ordination vows, to his office, to his Master, to the church of
God, to his own character, to his own soul, to go on preaching to his last
hour. Lord, give me grace to act on this principle!
With this commitment in place, Samuel Miller entered his career at Princeton
Seminary determined not to allow his professorial duties to diminish his
calling as a minister of the gospel. And with such conviction, Miller did,
indeed, continue preaching unto the last days of his life. Holding Fast the
Faithful Word collects a number of sermons Miller had published during his
ministry. Miller's sermons are models of organizational clarity. His main
headings are easily discerned, and he always provides practical applications
from the doctrines contained in his discourses.
Recommended € 39,90

Anderen bekeken ook: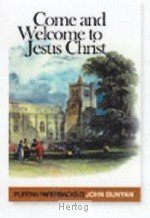 Come and Welcome to Jesus Christ
John Bunyan - Of all John Bunyan's writings, this book most fully expresses his delight and joy in the free and gracious welcome given to sinners ...
€ 6,90
verder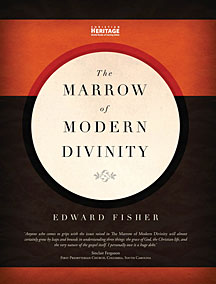 The Marrow of Modern Divinity
Edward Fisher -
An intriguing book, quite unlike any other The Marrow of Modern
Divinity defies pigeonholing. It was written in the 1600s by an author of
whom ...
€ 24,90
verder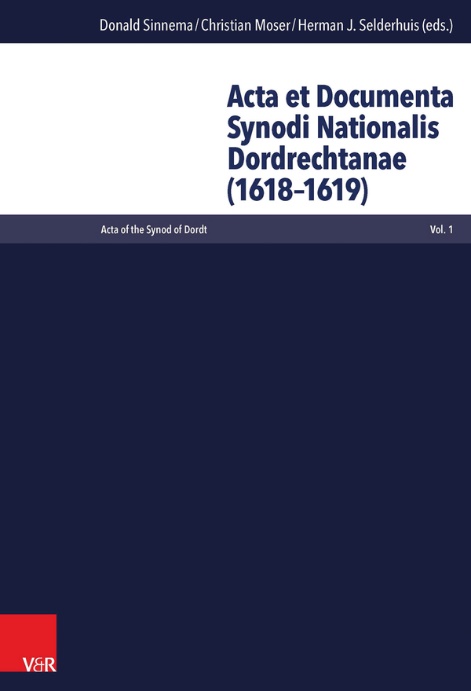 Acta of the Synod of Dordt
Herman J. Selderhuis (ed.) -
Acta et Documenta Synodi Nationalis Dordrechtanae (1618û1619) (ADSND).
The Synod of Dordrecht 1618/1619 is one of the most important ...
€ 169,90
verder