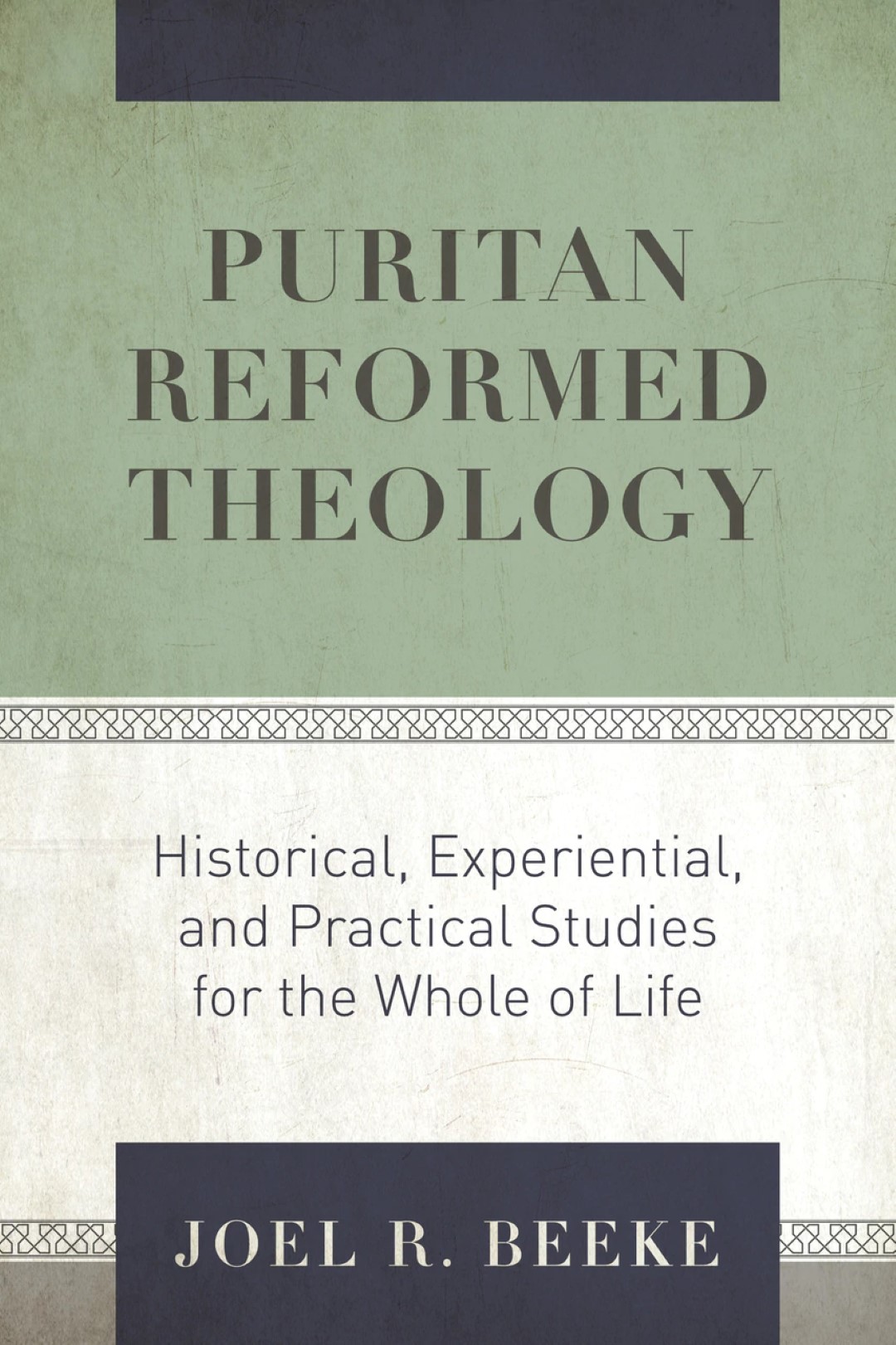 Puritan Reformed Theology
"Puritan Reformed Theology is a title with a subtle double entendre. It certainly delivers what it promises—theology in the Reformed tradition mediated especially through the life and writings of the Puritans. But it also celebrates the quarter centenary of the Puritan Reformed Theological Seminary in Grand Rapids, Michigan, by presenting in one volume the wonderful series of essays its founding president, Dr. Joel R. Beeke, has contributed to the seminary journal.


Anderen bekeken ook: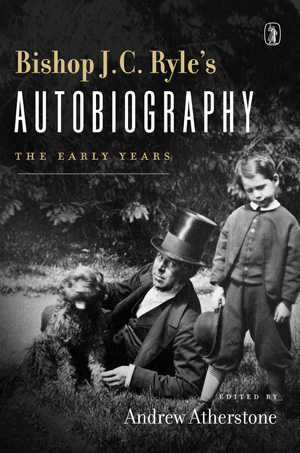 Bishop J.C. Ryle's Autobiography
Andrew Atherstone (ed.) -
John Charles Ryle (1816-1900), first Bishop of Liverpool, was one of
the most influential evangelical clergymen of the nineteenth century. A popular
platform ...
€ 16,90
verder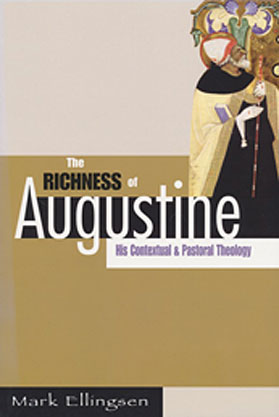 The Richness of Augustine
Mark Ellingsen -
His Contextual & Pastoral Theology.
In an inclusive reading of Augustine, Mark Ellingsen reveals a patterned
conceptual richness in Augustine's thought. The ...
€ 14,90
verder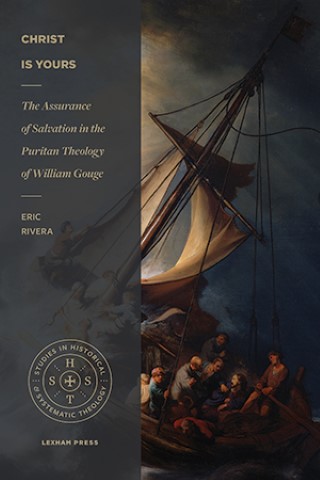 Christ is Yours
Eric Rivera - Maintaining hope in Christ for the weary soul.
In the face of trials and tribulations, persevering in the faith can be a
difficult task. ...
€ 21,90
verder