/
/
Dagboeken / Day By Day with the English Puritans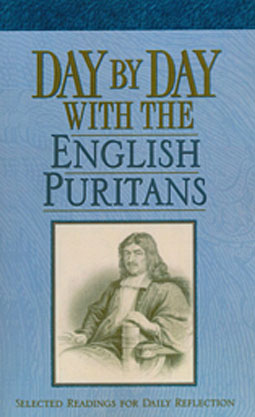 Day By Day with the English Puritans
Selected Readings for Daily Reflection.
A book of 365 daily devotions by 80 different English Puritans, including:
- John Bunyan
- Richard Baxter
- Thomas Manton
- Thomas Watson
- Richard Sibbes - John Flavel.
Diverse and profound devotions cover topics like faith, spiritual growth,
temptation, holiness, God's character, prayer, joy and sorrows, etc.
Also includes an introduction to English Puritans, resources to delve further
into the writers' original works, and brief biographies of the contributors.


Anderen bekeken ook: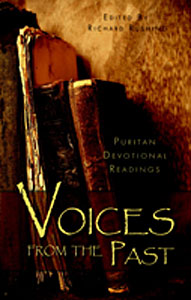 Voices From the Past
Richard Rushing (ed.) -
Puritan Devotional Readings.
Over the past fifty years
there has been a great resurgence of interest in the writings of the Puritans.
The reading of ...
€ 19,90
verder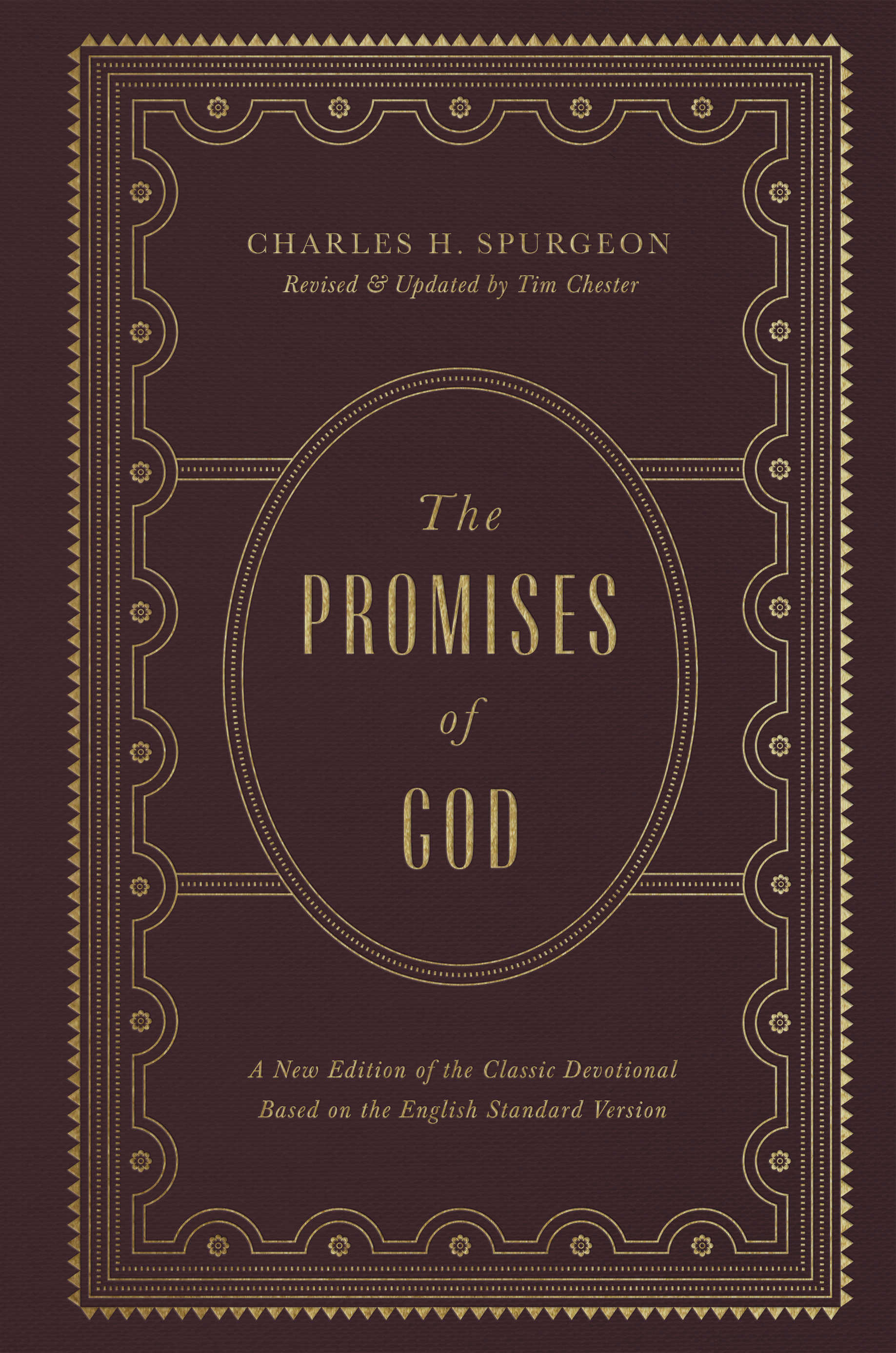 The Promises of God
Charles H. Spurgeon - For over 150 years, Charles Spurgeon's classic daily devotional on God's promises has comforted the hearts of God's people. For each day ...
€ 21,90
verder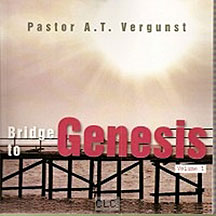 Bridge to Genesis, vol. 1
Ds. A.T. Vergunst -
Volume 1: Genesis 1-5.
In Bridge to Genesis God's message is connected to you. By very simply
explaining what it says, ...
€ 10,95
verder
Meer van deze auteur...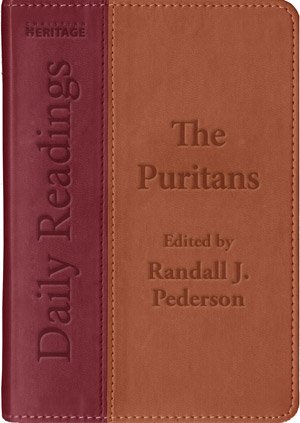 Daily Readings - The Puritans
Randall J. Pederson (ed.) -
As you draw daily from the wisdom of the Puritans, you will find
renewed joy for your daily service. This beautifully ...
€ 12,90
verder