/
/
Dagboeken / Day By Day with the English Puritans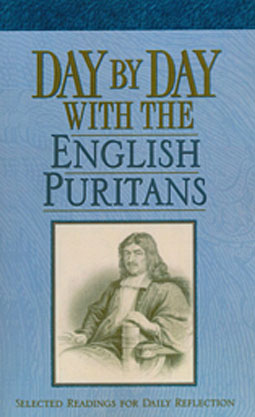 Day By Day with the English Puritans
Selected Readings for Daily Reflection.
A book of 365 daily devotions by 80 different English Puritans, including:
- John Bunyan
- Richard Baxter
- Thomas Manton
- Thomas Watson
- Richard Sibbes - John Flavel.
Diverse and profound devotions cover topics like faith, spiritual growth,
temptation, holiness, God's character, prayer, joy and sorrows, etc.
Also includes an introduction to English Puritans, resources to delve further
into the writers' original works, and brief biographies of the contributors.


Anderen bekeken ook: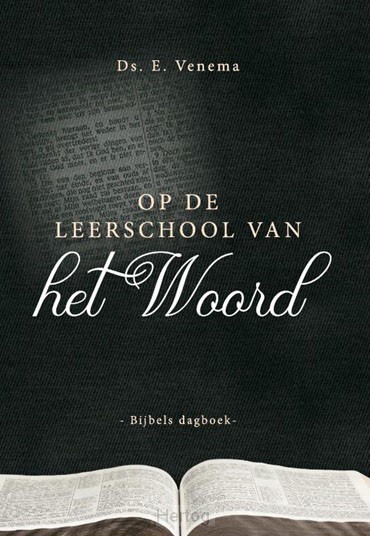 Op de leerschool van het Woord
- Dit Bijbels dagboek is voor het grootste deel samengesteld uit meditaties, diedominee E. Venema na zijn arbeidzame leven ons naliet. Verder zijn enkelepreken hiervoor ...
€ 20,95
verder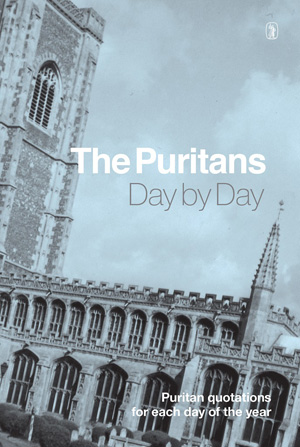 The Puritans Day by Day
H.J. Horn -
Everyone knows the value and the power of a brief and arresting saying.
It is like a light that shines in darkness, or ...
€ 14,90
verder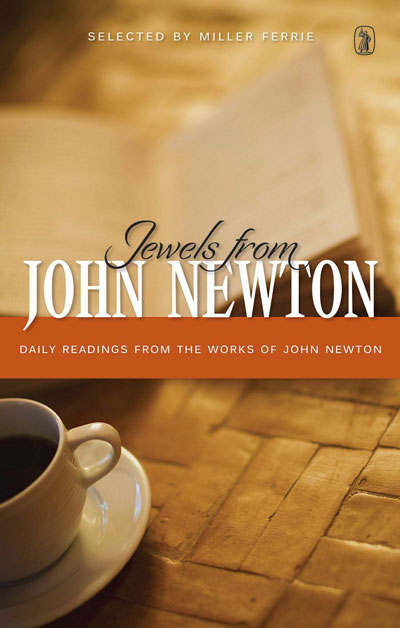 Jewels from John Newton
John Newton -
John Newton (1725-1807) was a trophy of God's grace. His
transformation from a blasphemous slave trader to a much loved minister of ...
€ 16,90
verder
Meer van deze auteur...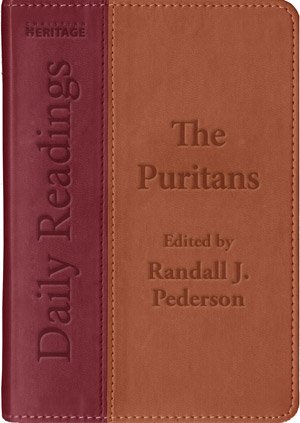 Daily Readings - The Puritans
Randall J. Pederson (ed.) -
As you draw daily from the wisdom of the Puritans, you will find
renewed joy for your daily service. This beautifully ...
€ 12,90
verder