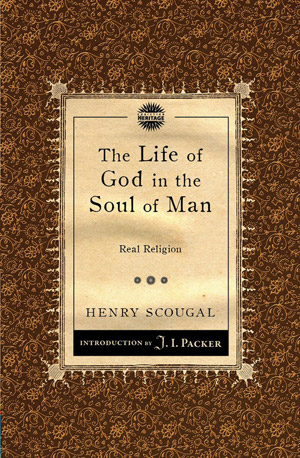 The Life of God in the Soul of Man

Henry Scougal died in 1657 at the age of 27 but by then he was already
Professor of Divinity at Aberdeen University.

This timeless classic was originally written to encourage a friend and
stimulate his spiritual life. It was so appreciated that it was later published
as a book for a wider readership.

A hundred years later a copy was sent to George Whitefield by his
friend, Charles Wesley - it was instrumental in Whitefield's conversion.
This book provided much of the stimulation behind the Methodist Revival of
Britain and the Great Awakening in America.

In it Scougal explains the four essential characteristics of divine
life, their excellence, their advantages and the practical steps that you can
take in realising them as your personal experience.



Recommended € 9,90


Anderen bekeken ook: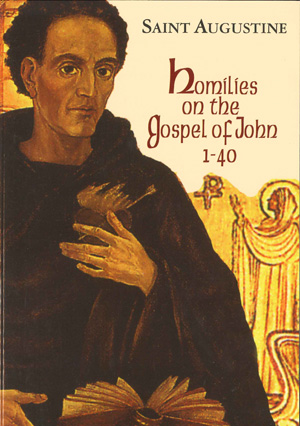 Homilies on the Gospel of John 1-40
Aurelius Augustinus -
Few ancient Christian authors attempted anything like a complete
commentary on the Gospel of John, among them Origen, John Chrysostom and
Augustine. Of these, ...
€ 34,90
verder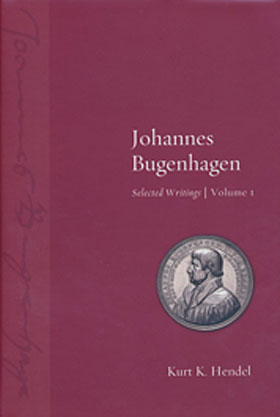 Selected Writings, 2 vols.
Johannes Bugenhagen -
Martin Luther did not reform the church by himself. Throughout his life, and in
the decades after it, many others spent their careers ...
€ 64,90
verder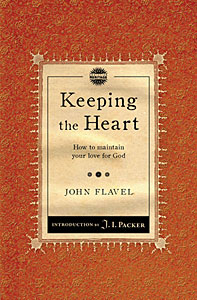 Keeping the Heart
John Flavel -
How to Maintain Your Love for God.
This is John Flavel's classic work on union and fellowship with God. In ...
€ 6,90
verder
Meer van deze auteur...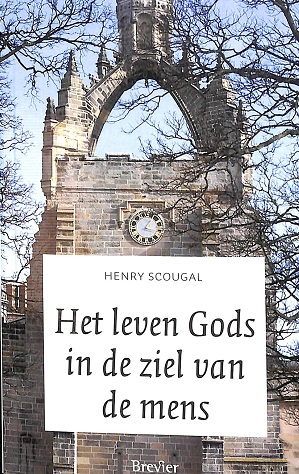 Het leven Gods in de ziel van de mens
Henry Scougal - 'Ik wist in het geheel niet wat ware godsdienst was, totdat God mij deze voortreffelijke verhandeling zond,' schreef George Whitefield. Het boek ...
€ 12,90
verder