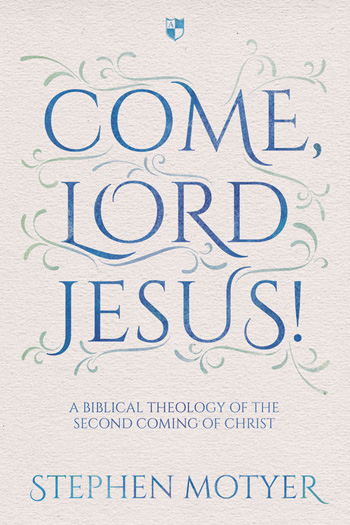 Come, Lord Jesus!
'The second coming of Jesus Christ is the core of the biblical worldview, the climax of the biblical message, the cornerstone of biblical theology, and the centrepiece of authentic biblical faith for the twenty-first century.'

At the heart of this bold opening statement by Stephen Motyer is the conviction that Jesus Christ is the 'centre' of the Scriptures, even though he only appears at the end. For the New Testament writers, Jesus Christ revolutionized their understanding of the Scriptures and gave them a new centre around which to interpret the work of God in the world - and the climax of that work is the "second coming" of that same Jesus Christ.

Jesus himself used the language of the Scriptures to promise his 'coming again', the 'coming of the Son of Man'. Hence we need the whole of Scripture to understand what the second coming means for us today. The fact that the Bible ends with the prayer 'Come, Lord Jesus!' (Revelation 22:20) is deeply appropriate. The second coming is the 'end' of the biblical message, its 'omega point', its grand finale, the denouement when all the players in the drama of earth history, both human and angelic, are gathered in the drawing room to hear the Master unpack the plot and give the verdict.

Motyer's comprehensive, stimulating study is divided into two parts. Part One, 'The biblical frame', examines three Old Testament passages and lays the foundation for Part Two, 'New Testament hopes and visions', which explores a series of key texts. He focuses on the second coming, rather than on millennialism or the 'end times', in order to provide the fundamental biblical theology that must underlie our whole sense of God's future for his world.

Recommended € 19,90

Anderen bekeken ook: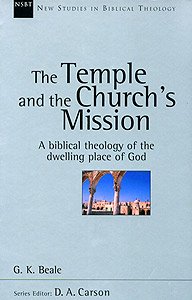 NSBT 17: The Temple and the Church's Mission
G.K. Beale -
Biblical Theology of the Dwelling Place of God.
'Then I saw a new heaven and a new earth. [...] And I saw the ...
€ 15,90
verder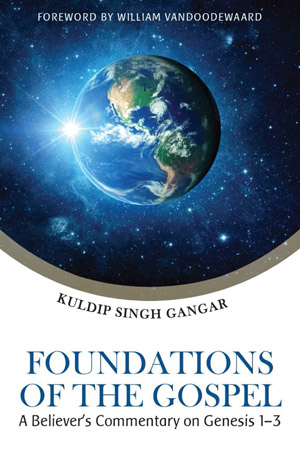 Foundations of the Gospel
Kuldip Singh Gangar -
In Foundations of the Gospel, Kuldip Singh Gangar challenges prevailing nonliteral readings of Genesis ...
€ 14,90
verder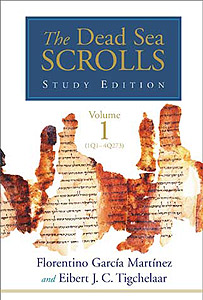 The Dead Sea Scrolls Study Edition, 2 vols.
Florentino García Martínez (ed.) -
This thoroughly checked and corrected edition of the Dead Sea Scrolls (DSSSE2) is a practical reference tool to facilitate access to ...
€ 59,90
verder
Meer van deze auteur...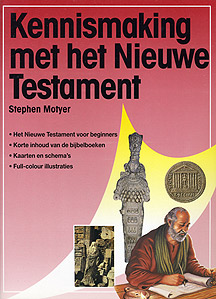 Kennismaking met het Nieuwe Testament (2e hands)
Stephen Motyer - Het middelpunt van het Nieuwe Testament is Jezus Christus.
De boeken die samen het Nieuwe testament vormen laten ieder op eigen wijze zien dat ...
€ 5,-
verder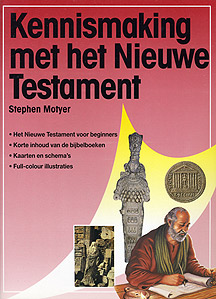 Kennismaking met het Nieuwe Testament
Stephen Motyer - Het Nieuwe Testament voor beginners met veel kaarten, schema's en illustraties.
€ 2,50
verder