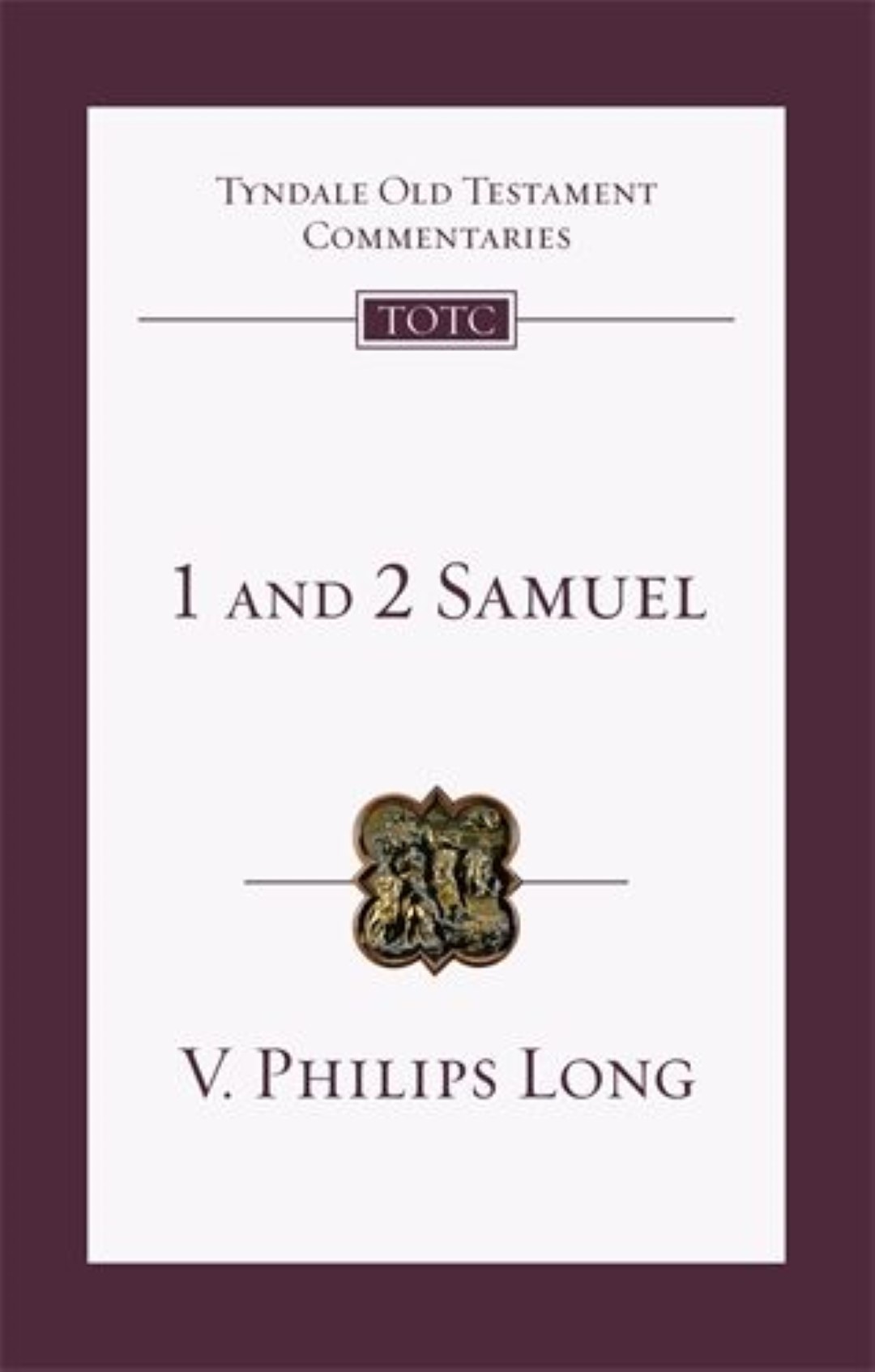 TOTC 08: 1 and 2 Samuel
The stories of Samuel, Saul and David are among the most memorable in the Old Testament. Yet the lives of these individuals are bound up in the larger story of God's purpose for his people. V. Philips Long explores the meaning of the biblical history of Israel's vital transition from a confederation of tribes to nationhood under a king. He shows how attending to the books of Samuel repays their readers richly in terms of literary appreciation, historical knowledge and theological grounding.

€ 17,90
TOTC 08: 1 and 2 Samuel
EAN-code:
9781783599509
Aantal pagina's:
512
Bindwijze:
Paperback
Levertijd:
Binnen 1 werkdag in huis!
In winkelwagen