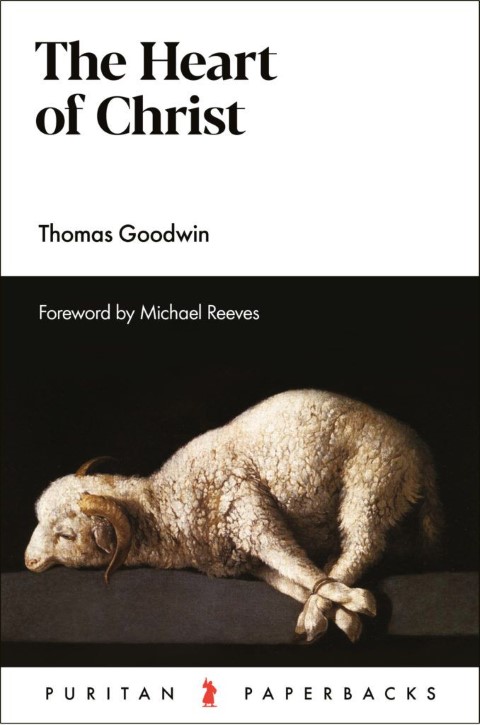 The Heart of Christ
The Heart of Christ in Heaven towards Sinners on Earth was first published in 1651, and it soon became Thomas Goodwin's (1600-1680) most popular work. It is a fine example of his Christ-centredness and his mix of theological rigour and pastoral concern. In it he aims to show from Scripture that, in all his heavenly majesty, Christ is not now aloof from believers and unconcerned, but has the strongest affections for them.

Goodwin begins with the beautiful assurances given by Christ to his disciples, taking as an example of that love Christ's washing of his disciples' feet (John 13). The heart of his argument, however, lies in his exposition of Hebrews 4:15, in which Goodwin shows that in all his glorious holiness in heaven, Christ is not sour towards his people; if anything, his capacious heart beats more strongly than ever with tender love for them. And in particular, two things stir his compassion: our afflictions and—almost unbelievably—our sins.


€ 5,90
The Heart of Christ
EAN-code:
9781800402119
Aantal pagina's:
176
Bindwijze:
Paperback
Levertijd:
Binnen 1 werkdag in huis!
In winkelwagen
Anderen bekeken ook: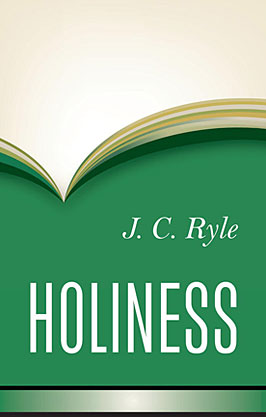 Holiness
J.C. Ryle -
Holiness: Its Nature, Hindrances, Difficulties, and Roots is perhaps J.
C. Ryle's best-known and, arguably, best-loved book. Although many things
have changed since ...
€ 15,90
verder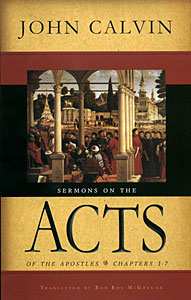 Sermons on the Acts of the Apostles
John Calvin -
Chapters 1 - 7.
These forty-four extant sermons on Acts by
John Calvin will help determine whether one's conscience is at peace or simply
asleep! ...
€ 19,90
verder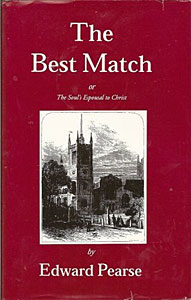 The Best Match
Edward Pearse -
The Soul's Espousal to Christ.
Pearse was a most affectionate and useful preacher. He died in 1673 about 40
years of age. ...
€ 21,90
verder
Meer van deze auteur...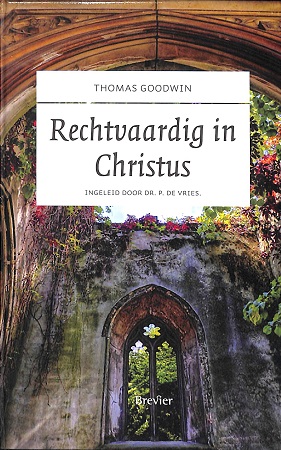 Rechtvaardig in Christus
Thomas Goodwin - 'Rechtvaardig in Christus', of oorspronkelijk 'Christus voorgesteld als de
oorzaak van de rechtvaardiging' werd voor het eerst gepubliceerd in 1642. Het
werd een van de ...
€ 9,95
verder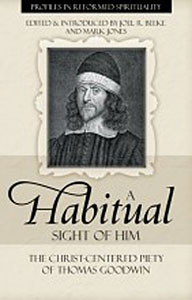 A Habitual Sight of Him
Thomas Goodwin -
The Christ-Centered Piety of Thomas Goodwin.
Thomas Goodwin
(1600Í1680) was a faithful pastor, Westminster divine, advisor to Oliver
Cromwell, and president of Magdalen College, Oxford. In ...
€ 9,90
verder