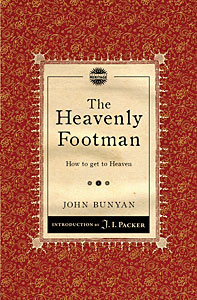 The Heavenly Footman
How to Get to Heaven.
Throughout Bunyan's great allegories his prime concern was that people would be
able to discern the way to heaven. The 'Footman' is an athlete dogged in the
pursuit of 'winning' the race.
Bunyan wants us to be able run the race of the Christian life and finish the
course so that we might all meet in Heaven. As he states in this book:-
'Farewell, I wish our souls may meet with comfort at the journey's end.'
Based on the text 'so run that ye may obtain' (1 Cor 9v24), Bunyan's terse and
racy style gives us vital guidance on how to complete the journey. This is
regarded as one of the classic texts to have come from the Puritan era on
Christian living. Bunyan is well known for his perceptiveness in describing
human motivation and thought processes with discernment as he gives us the
'description of the man who gets to heaven.'
This is true, heartsearching, heartwarming John Bunyan on full " throttle. - J.I. Packer "
Recommended € 8,90

€ 4,90
The Heavenly Footman
EAN-code:
9781845506506
Aantal pagina's:
73
Bindwijze:
Paperback
Levertijd:
Binnen 1 werkdag in huis!
In winkelwagen
Anderen bekeken ook:

Heaven Opened: The Riches of God's Covenant
Richard Alleine - In Heaven Opened, Richard Alleine discusses the nature and blessings of God's gracious covenant with His people. He outlines in great detail the ...
€ 16,90
verder
The Fear of God
John Bunyan -
Published the year after his Pilgrim's Progress, in 1679,
Bunyan's Treatise on the Fear of God takes a widely misunderstood and
neglected theme, wipes ...
€ 5,90
verder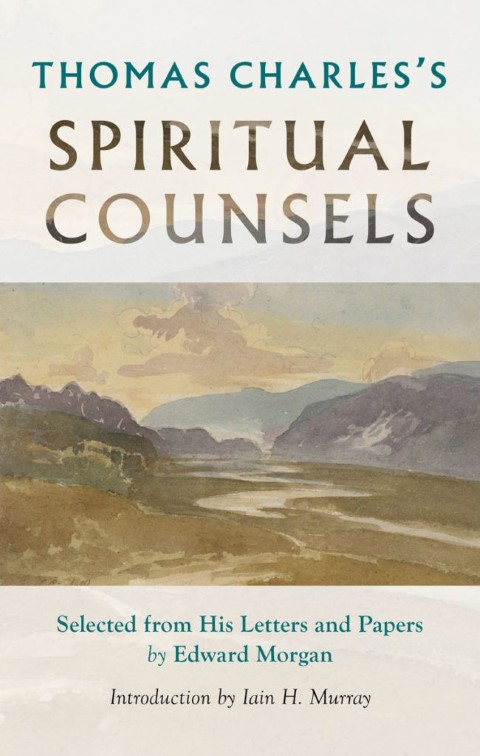 Spiritual Counsels
Thomas Charles -
The North of Wales in the 1770s was one of the least Christian parts of Britain. The next three decades brought a transformation ...
€ 14,90
verder