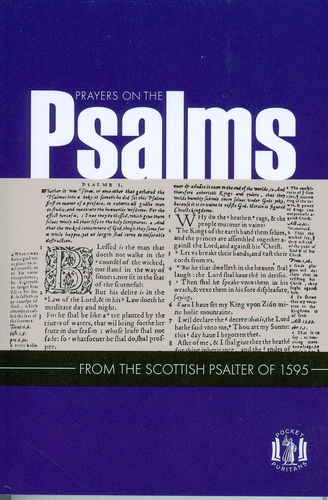 Prayers on the Psalms
From The Scottish Psalter of 1595.
The Scottish Psalter of 1595 was unique in that it contained a series of
prayers on the Psalms. Regarded as 'one of the little-known devotional
treasures of the Scottish Church' these prayers breathe the spirit of humble
confidence in God in the midst of trouble and persecution. Presented here in
slightly updated form they are sure to suggest much matter for prayer in
public, private, and family worship.

To read the work of a Puritan doctor of the soul is to enter a rich world " of spiritual theology to feed the mind, heart-searching analysis to probe the
conscience, Christ-centred grace to transform the heart, and wise counsel to
direct the life. This series of Pocket Puritans provides all this in miniature,
but also in abundance. - Sinclair B. Ferguson
"
Recommended € 5,90


Anderen bekeken ook: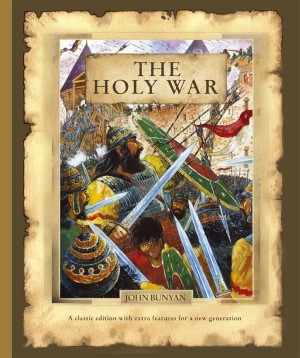 Holy War
John Bunyan -
The Battle for Mansoul.
John Bunyan could be said to have authored the most influential book in the English language
(other than the King James ...
€ 12,90
verder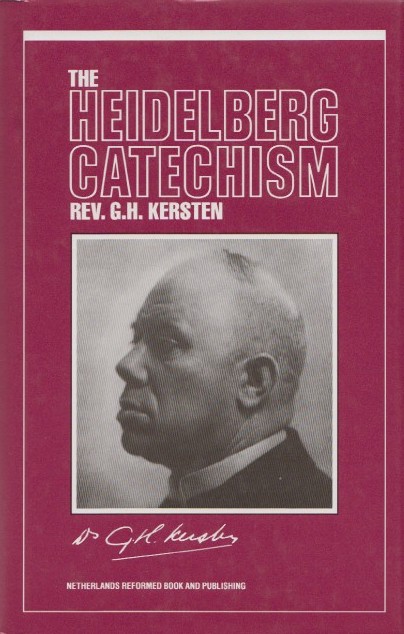 The Heidelberg Catechism in Fifty-two Sermons
Ds. G.H. Kersten -
This volume contains a sermonic exposition of the renowned Heidelberg
Catechism - a catechism of unusual beauty and power, originally composed in
Heidelberg, ...
€ 44,90
verder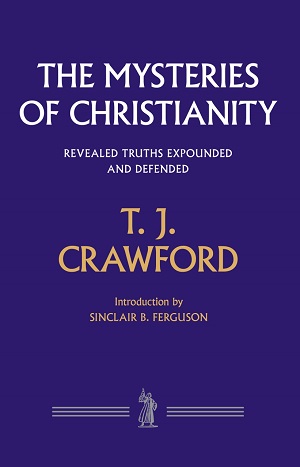 The Mysteries of Christianity
T.J. Crawford -
From the Introduction by Sinclair B. Ferguson



'Mystery' is a biblical word that over the years has been
reduced in ...
€ 17,90
verder
Meer van deze auteur...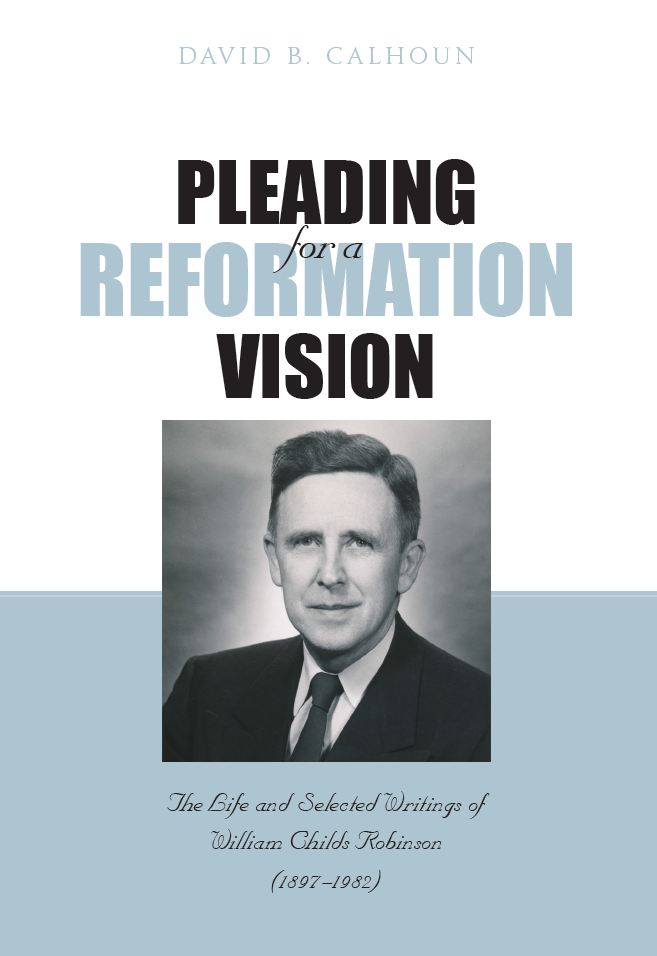 Pleading for a Reformation Vision
David B. Calhoun -
The Life and Selected Writings of William Childs Robinson (1897-1982).
A minister of the Presbyterian Church in the United States ...
€ 17,90
verder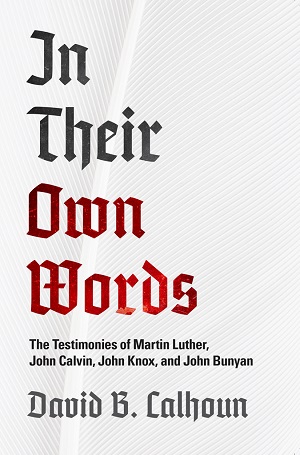 In Their Own Words
David B. Calhoun - Hundreds of biographies have been written of Martin Luther, John Calvin, John
Knox and John Bunyan. But there is something unique to be ...
€ 6,90
verder