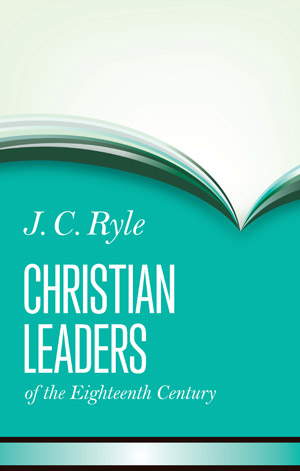 Christian Leaders of the Eighteenth Century

Although much has been written on the evangelical revival of the 18th
century, J.C. Ryle's account remains the best popular introduction to
this great spiritual era. With simplicity and vigour, he traces the lives of
the eleven Christian leaders who 'shook England from one end to
another', giving strong reasons for his belief 'that excepting
Luther and his Continental contemporaries, and our own martyred Reformers, the
world has seen no such men since the days of the apostles.'



But Ryle does not write to prompt admiration, and his conclusions and
applications of his subject are among the most forceful that ever came from his
pen. 'I am obliged to say plainly that, in my judgment, we have among us
neither the men nor the doctrines of the days gone by...Once let the
evangelical ministry return to the ways of the 18th century, and I firmly
believe we should have as much success as before. We are where we are, because
we have come short of our fathers.'



At the beginning of last century, Canon A.M.W. Christopher of St.
Aldate's, Oxford, declared that he had turned to Ryle's book during
every summer vacation for thirty years. It is time Christian Leaders was so
read again.



Recommended € 24,90


Anderen bekeken ook: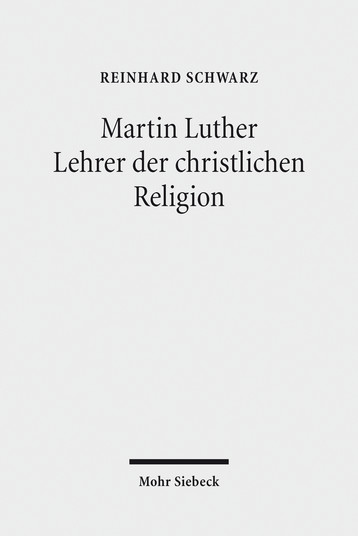 Martin Luther Lehrer der christlichen Religion
Reinhard Schwarz -
Luthers reformatorische Theologie gewinnt die häufig
vermißte Geschlossenheit, wenn sie in der Perspektive der christlichen
Religion betrachtet wird. Luther entdeckt das Wesen der christlichen ...
€ 39,90
verder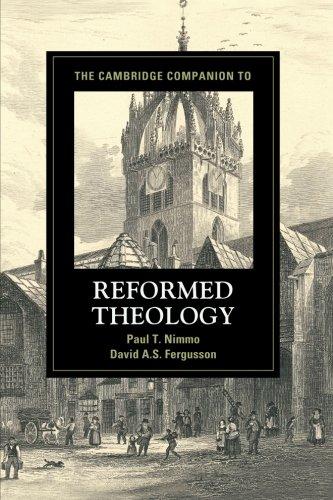 The Cambridge Companion to Reformed Theology
Paul T. Nimmo & David A.S. Fergusson -
This Companion offers an introduction to Reformed theology, one of the
most historically important, ecumenically active, and currently ...
€ 34,90
verder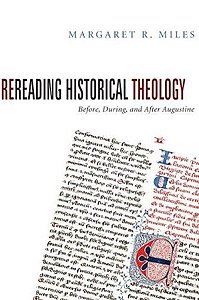 Rereading Historical Theology
Margaret R. Miles -
Before, During, and After Augustine.
Augustine of Hippo is
arguably the most influential author in the history of Christian thought and
institutions. Yet he has ...
€ 21,90
verder
Meer van deze auteur...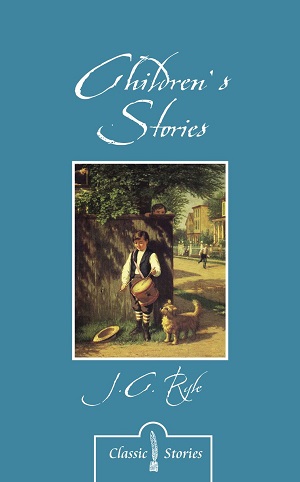 Children's Stories
J.C. Ryle - Looked up to and loved by children in his congregation, J.C. Ryle took their
spiritual lives very seriously. Here is a collection of ...
€ 5,90
verder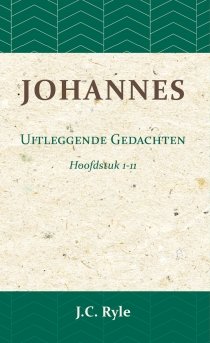 Johannes - deel 1
J.C. Ryle - John Charles Ryle was in de 19de eeuw een predikant in de Anglicaanse Kerk.
Zijn boeken kregen in Nederland bekendheid vanwege zijn praktische ...
€ 24,95
verder