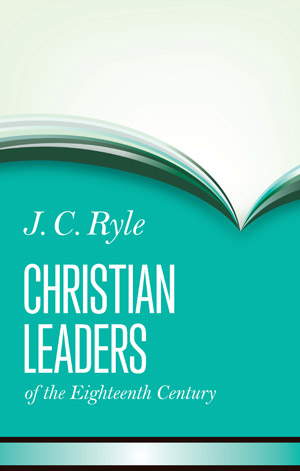 Christian Leaders of the Eighteenth Century

Although much has been written on the evangelical revival of the 18th
century, J.C. Ryle's account remains the best popular introduction to
this great spiritual era. With simplicity and vigour, he traces the lives of
the eleven Christian leaders who 'shook England from one end to
another', giving strong reasons for his belief 'that excepting
Luther and his Continental contemporaries, and our own martyred Reformers, the
world has seen no such men since the days of the apostles.'



But Ryle does not write to prompt admiration, and his conclusions and
applications of his subject are among the most forceful that ever came from his
pen. 'I am obliged to say plainly that, in my judgment, we have among us
neither the men nor the doctrines of the days gone by...Once let the
evangelical ministry return to the ways of the 18th century, and I firmly
believe we should have as much success as before. We are where we are, because
we have come short of our fathers.'



At the beginning of last century, Canon A.M.W. Christopher of St.
Aldate's, Oxford, declared that he had turned to Ryle's book during
every summer vacation for thirty years. It is time Christian Leaders was so
read again.



Recommended € 24,90


€ 15,90
Christian Leaders of the Eighteenth Century
EAN-code:
9781848711730
Aantal pagina's:
424
Bindwijze:
Gebonden
Levertijd:
Binnen 1 werkdag in huis!
In winkelwagen
Anderen bekeken ook: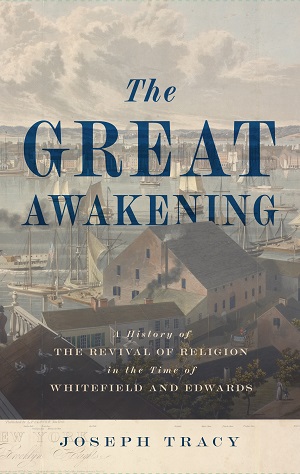 The Great Awakening
Joseph Tracy - Although a considerable number of scattered records accompanied what Jonathan
Edwards called the 'Revival of Religion in New England in 1740' it was not
until ...
€ 18,90
verder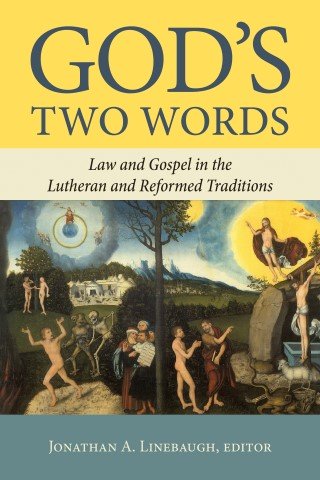 God's Two Words
Jonathan A. Linebaugh (ed.) - The distinction between God's law and God's gospel lies at the core of the
Lutheran and Reformed traditions - and has long ...
€ 24,90
verder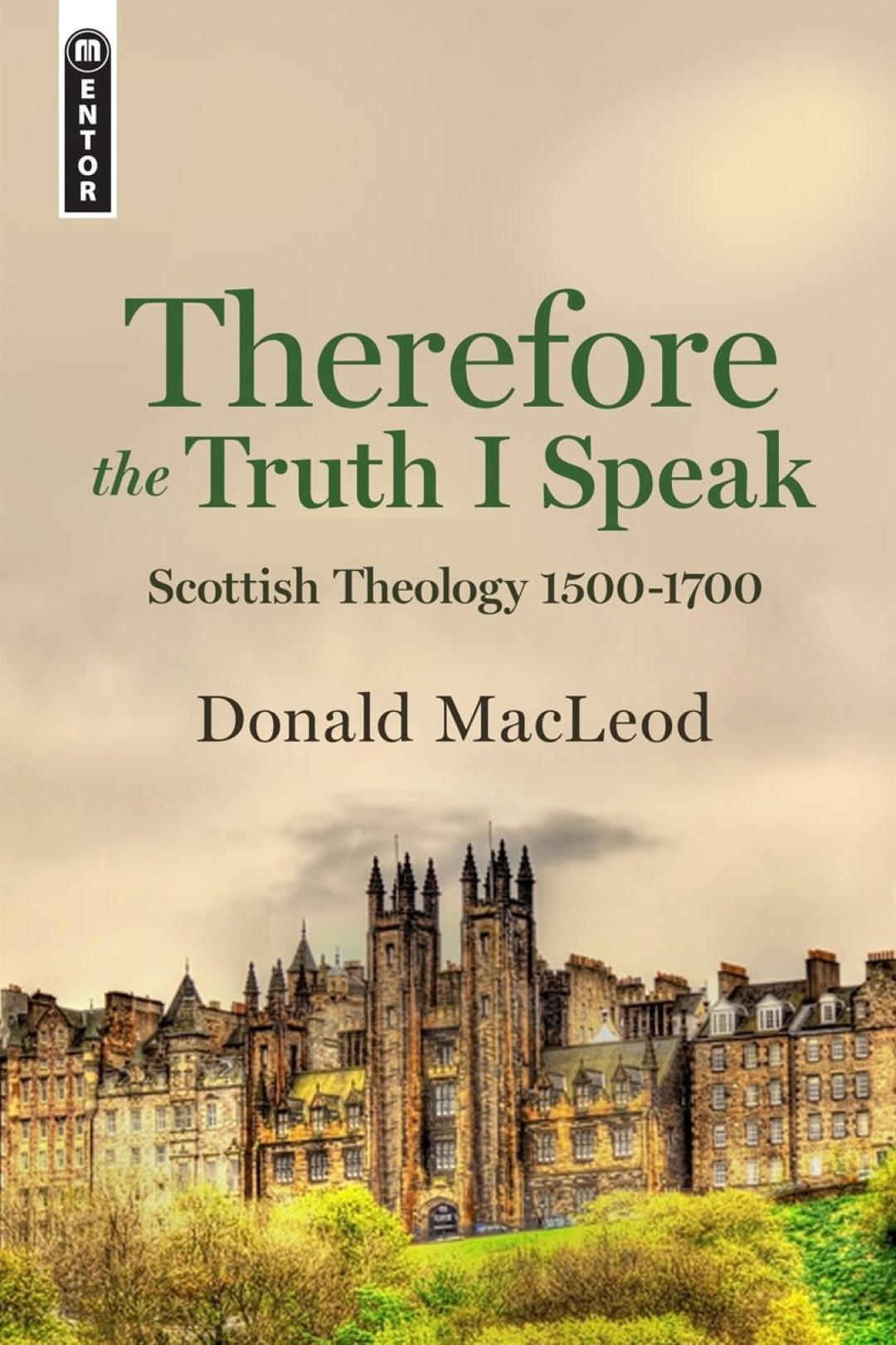 Therefore the Truth I Speak: Scottish Theology 1500 – 1700
Donald MacLeod - The Scottish church was forever altered by the arrival of the Reformation in the sixteenth century. Its legacy endured, and provoked a flurry ...
€ 22,90
verder
Meer van deze auteur...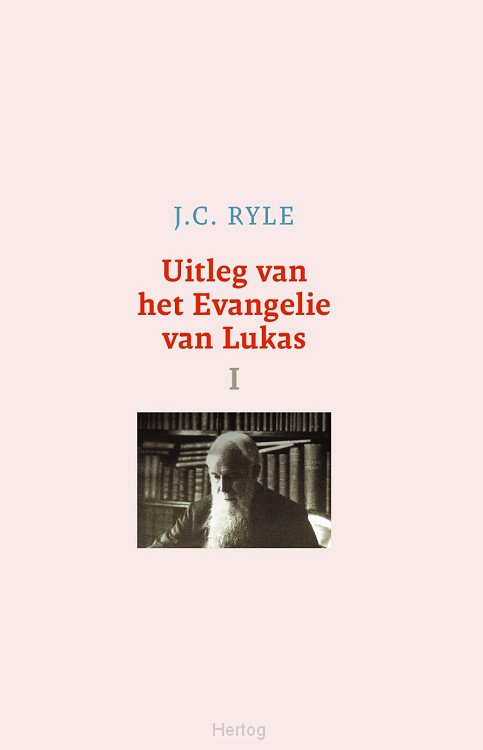 Uitleg van het Evangelie van Lukas - 3 delen
J.C. Ryle -
Een jaar na zijn uitleg van Markus, in 1858, publiceerde Ryle zijn verklaring van het Evangelie van Lukas. Dit was een veel ...
€ 75,00
verder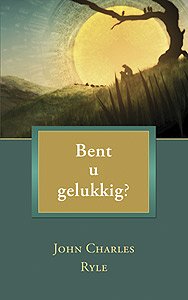 Bent u gelukkig?
J.C. Ryle -
Iedereen zoekt naar geluk. Die algemeen menselijke behoefte gebruikt Ryle om te wijzen op het enige ware geluk dat blijvend is. Hij ...
€ 8,25
verder