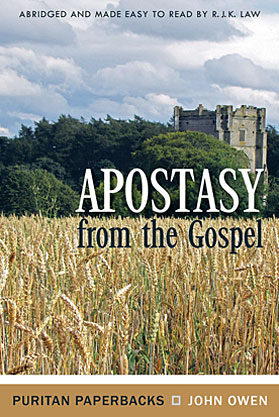 Apostasy from the Gospel
The Nature and Causes.
Now, in this modernised abridgement of John OwenÆs Apostasy From the Gospel,
Dr. R.J.K. Law makes its powerful teaching readily accessible to modern
readers. Some will find its pages deeply soul-searching; others will be struck
with the clarity of OwenÆs insight; all will find a work which wounds in order
to heal.
Few subjects have received less attention from contemporary Christian writers
than that of apostasy. The idea that professing Christians may prove not to be
true Christians is, in many respects, too serious a prospect for our facile
age. But, for Owen, such avoidance of the issue was itself a pressing reason
for writing on it at length and in great depth of spiritual analysis. His
exposition is a masterpiece of penetration and discernment.
Series: Puritan Paperbacks.
Recommended € 8.90

€ 5,90
Apostasy from the Gospel
EAN-code:
9781848712065
Aantal pagina's:
171
Bindwijze:
Paperback
Levertijd:
Binnen 1 werkdag in huis!
In winkelwagen
Anderen bekeken ook:

Romans 03: 20-4:25: Atonement and Justification
D. Martyn Lloyd-Jones -
Dr. D. Martyn Lloyd-JonesÉ monumental exposition of Paul's letter to the
Romans has come to a conclusion with the publication of his sermons ...
€ 17,90
verder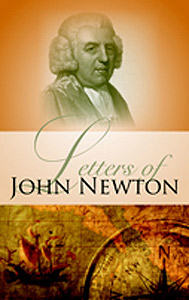 Letters of John Newton
John Newton -
John Newton (1725-1807), converted slave-trader, preacher, and hymn-writer,
was one of the most colourful figures in the Evangelical Awakening of the
eighteenth century. 'Once ...
€ 18,90
verder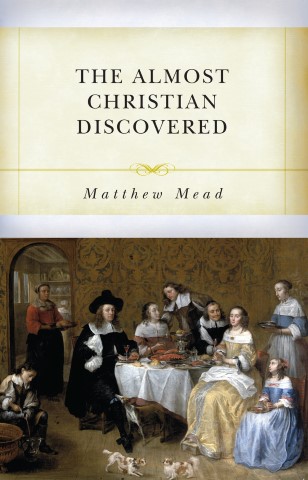 The Almost Christian Discovered
Matthew Mead - To those who looked to some external act for confirmation of a regenerate
heart, the Puritans pointed to proper motives as well as proper ...
€ 12,90
verder
Meer van deze auteur...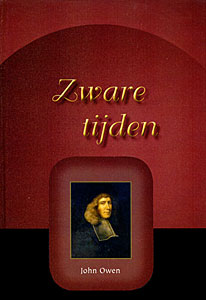 Zware tijden
John Owen -
Uit de predicaties blijkt dat dr. Owen ook heeft moeten schrijven voor
de tijd die wij beleven. Bij het lezen van vele van ...
€ 12,90
verder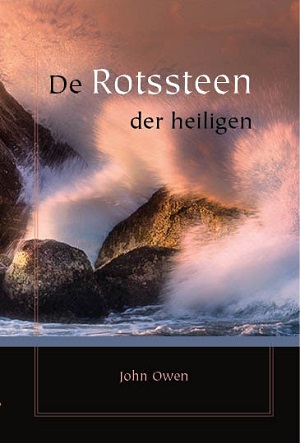 De Rotssteen der heiligen
John Owen - Er is ondersteuning in God te vinden, wanneer wij alles verliezen, wanneer er
niets overblijft, en dat alléén in Hem. Al zou iemand zijn ...
€ 12,90
verder