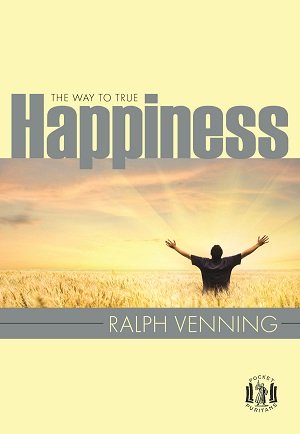 The Way to True Happiness
Ralph Venning (1621-74) here proposes that true happiness is only to be found in understanding and doing the will of God. Venning was admired not only for his preaching but also for the consistency of his life. This, together with his powerful calls to a pleasure obsessed world to seek happiness only where it may be found, are perhaps the reasons why his writings continue to speak so powerfully to us today.

Anderen bekeken ook:

Justification Vindicated
Robert Traill -
Can sinners really be justified before God by faith alone? If so, can they go on to live as they please? Robert ...
€ 5,90
verder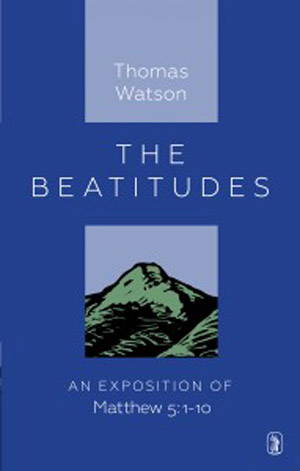 The Beatitudes (Matthew 5:1-10)
Thomas Watson -
The opening verses of the best-known of all Christ's sermons were handled by many of ...
€ 19,90
verder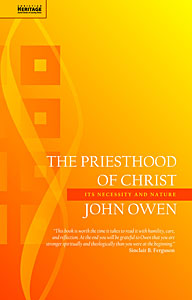 The Priesthood of Christ
John Owen -
Its Necessity and Nature.
John Owen is noted for taking themes that those who had gone before had often wrestled with and write with ...
€ 14,90
verder
Meer van deze auteur...

Learning in Christ's School
Ralph Venning -
Babes, Children, Youth, and Fathers.
In this unique account of growth in grace, 'babes', 'little children', 'young men' and 'fathers' are the stages ...
€ 7,90
verder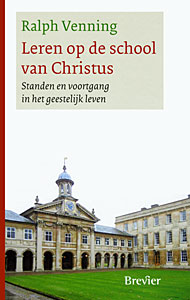 Leren op de school van Christus
Ralph Venning -
Standen en voortgang in het geestelijk leven. Een puriteinse benadering van de standen in ...
€ 25,90
verder