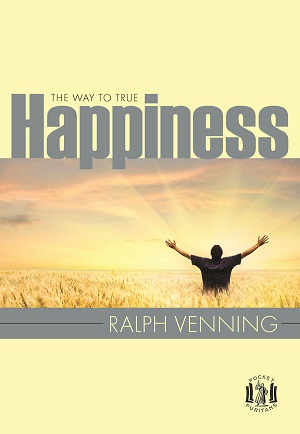 The Way to True Happiness
Ralph Venning (1621-74) here proposes that true happiness is only to be found in understanding and doing the will of God. Venning was admired not only for his preaching but also for the consistency of his life. This, together with his powerful calls to a pleasure obsessed world to seek happiness only where it may be found, are perhaps the reasons why his writings continue to speak so powerfully to us today.

Anderen bekeken ook: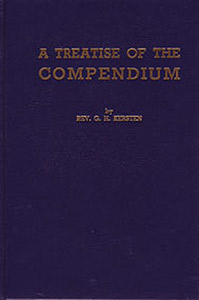 A Treatise of the Compendium
Ds. G.H. Kersten -
Vertaling van: Korte lessen over het Kort begrip.
€ 16,90
verder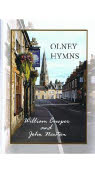 Olney Hymns
John Newton - In Three Books.
There are few modern hymnbooks without such hymns as: 'God moves in a mysterious way'; 'Amazing grace, how sweet the ...
€ 9,90
verder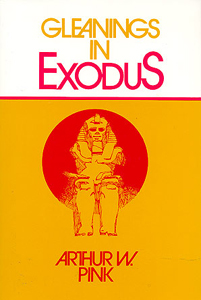 Gleanings in Exodus
Arthur W. Pink -
Historically, the book of Exodus treats of the deliverance of Israel from Egypt: but viewed doctrinally, it deals with redemption. Just as ...
€ 22,90
verder
Meer van deze auteur...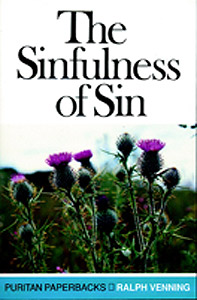 The Sinfulness of Sin
Ralph Venning -
First published in the aftermath of the Great Plague of London and entitled Sin, The Plague of Plagues, this book gives a ...
€ 6,90
verder

Learning in Christ's School
Ralph Venning -
Babes, Children, Youth, and Fathers.
In this unique account of growth in grace, 'babes', 'little children', 'young men' and 'fathers' are the stages ...
€ 7,90
verder