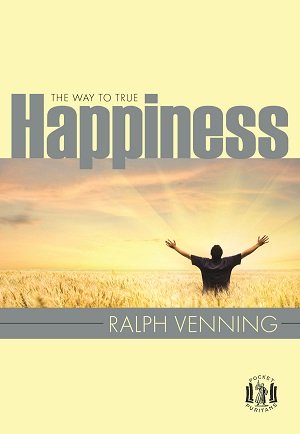 The Way to True Happiness

Ralph Venning (1621-74) here proposes that true happiness is only to be
found in understanding and doing the will of God. Venning was admired not only
for his preaching but also for the consistency of his life. This, together with
his powerful calls to a pleasure obsessed world to seek happiness only where it
may be found, are perhaps the reasons why his writings continue to speak so
powerfully to us today.


Anderen bekeken ook: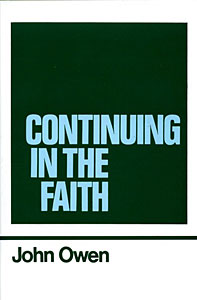 Works 11: Continuing in the Faith
John Owen - Series: The Works of John Owen, volume 11.
Recommended € 27,90

€ 16,90
verder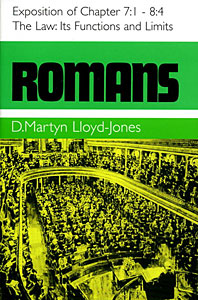 Romans 07: 1-8:4: The Law Its Functions and Limits
D. Martyn Lloyd-Jones -
Dr. D. Martyn Lloyd-JonesÉ monumental exposition of Paul's letter to the
Romans has come to a conclusion with the publication of his sermons ...
€ 16,90
verder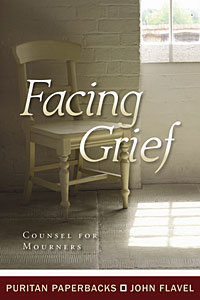 Facing Grief
John Flavel -
Counsel for Mourners.
In 1674, two years after his second
wife's death, John Flavel published - A Token for Mourners. In it he meditates
on ...
€ 5,90
verder
Meer van deze auteur...

Learning in Christ's School
Ralph Venning -
Babes, Children, Youth, and Fathers.
In this unique account
of growth in grace, 'babes', 'little children', 'young men' and 'fathers' are
the stages through which ...
€ 7,90
verder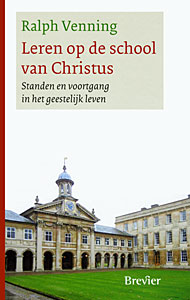 Leren op de school van Christus
Ralph Venning -
Standen en voortgang in het geestelijk leven. Een puriteinse
benadering van de standen in de genade.

De Bijbel spreekt over zuigelingen, ...
€ 25,90
verder