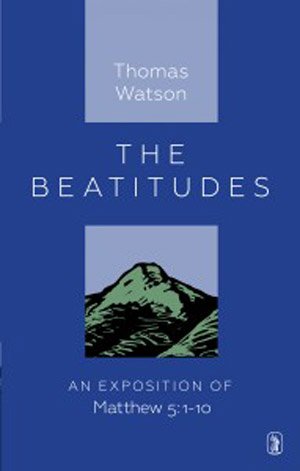 The Beatitudes (Matthew 5:1-10)

The opening verses of the best-known of all Christ's sermons were
handled by many of the Puritans, for the Beatitudes gave full scope to the
combination of sound doctrine, practical wisdom and heart-searching application
which characterized their preaching.



To these general Puritan characteristics, Thomas Watson added certain
of his own: a master of a terse, vigorous style and of a beauty of expression,
he could speak not only to win men's under-standing but also to secure a
place for the truth in their memories. More than most of his generation he
sought to follow the example of Christ's teaching by employing all manner
of illustrative material from common life, and with simplicity and charm he
spoke words not easy to forget.



Two hundred years after Thomas Watson's death, William Jay of
Bath said that he could go to any one of his books and 'find it ever
fresh, pointed and instructive.'



The Beatitudes, first published in 1660, used to be one of the rarest
of Watson's works. This clothbound edition largely follows the revised
format of the Trust's first edition of 1971, with some additional
editorial notes.



Recommended € 24,90


€ 16,90
The Beatitudes (Matthew 5:1-10)
EAN-code:
9781848714366
Aantal pagina's:
352
Bindwijze:
Gebonden
Levertijd:
Binnen 1 werkdag in huis!
In winkelwagen
Anderen bekeken ook: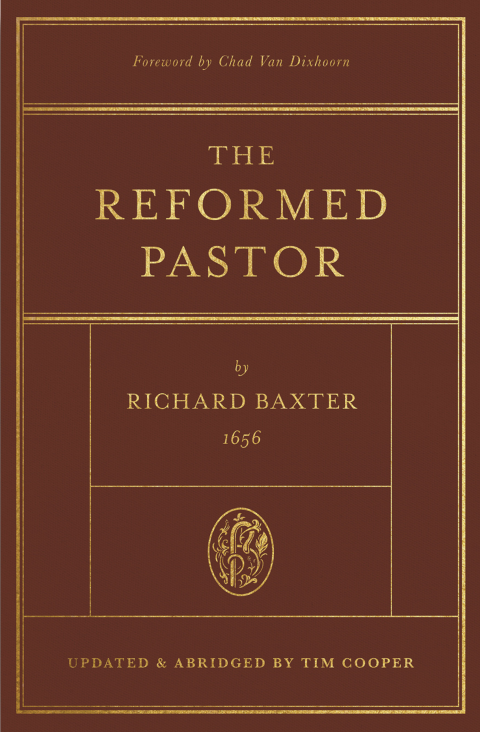 The Reformed Pastor: Updated and Abridged
Richard Baxter -
Originally written in 1656 and endorsed by generations of leading pastors as an essential book on the work of ministry, this abridged version ...
€ 16,90
verder

Romans 02: 1-3:20: The Righteous Judgment of God
D. Martyn Lloyd-Jones -
Dr. D. Martyn Lloyd-JonesÉ monumental exposition of Paul's letter to the
Romans has come to a conclusion with the publication of his sermons ...
€ 14,90
verder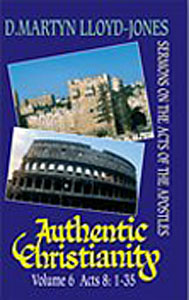 Authentic Christianity 6: Acts 8:1-35
D. Martyn Lloyd-Jones -
Sermons on the Acts of the Apostles.
In this concluding
volume of Authentic Christianity, Dr Martyn Lloyd-Jones shows the
significance of the events recorded in ...
€ 15,90
verder
Meer van deze auteur...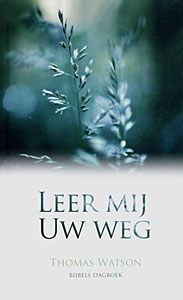 Leer mij Uw weg
Thomas Watson -
De Engelse predikant Thomas Watson werd geboren tussen 1616 en 1620.
Hij was een bijzonder geliefd prediker. In zijn woonplaats London trok hij
altijd ...
€ 19,95
verder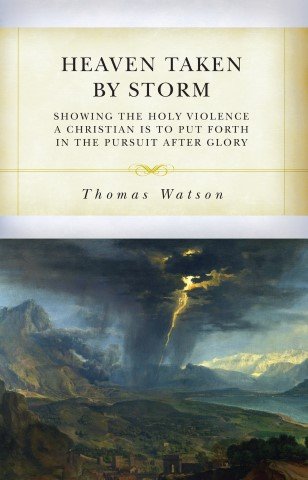 Heaven Taken By Storm
Thomas Watson - Building on Jesus's words that the kingdom of heaven suffereth violence, and " the violent take it by force (Matt. 11:12), Heaven Taken ...
€ 14,90
verder