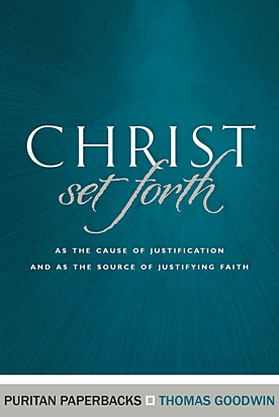 Christ Set Forth
As the Cause of Justification and as the Object of Justifying Faith.
First published in 1642, Christ Set Forth - one of Thomas Goodwin's most
beloved and enduring works - is a book full of theological riches and
penetrating pastoral insights. Addressing, from an exposition of Romans 8:34,
the pastoral problem that many believers stray in their faith by looking into
their own hearts for signs of grace instead of looking away from themselves to
Christ, Christ Set Forth is primarily a book written to encourage Christians.
As Scott Berggren says in the Foreword,
It is a guidebook for keeping one's heart and faith pointed in the right
direction, towards Christ himself. In it Goodwin pushes aside anything that
might displace Christ in one's heart. In chapter after chapter he sets forth
the glory of Christ and his work as mediator as the only object of one's faith
and affection.
Turning to nearly any page in this volume, readers will be rewarded with a " remarkably pastoral theology of justification by grace alone through faith
alone in Christ alone. - Michael Hortone"
Recommended € 10,90

€ 6,90
Christ Set Forth
EAN-code:
9781848715585
Aantal pagina's:
264
Bindwijze:
Paperback
Levertijd:
Binnen 1 werkdag in huis!
In winkelwagen
Anderen bekeken ook: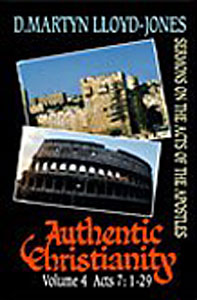 Authentic Christianity 4: Acts 7:1-29
D. Martyn Lloyd-Jones -
Sermons on the Acts of the Apostles.
In the fourth volume of
Studies in the Book of Acts, Martyn Lloyd-Jones diagnoses the objections that
an ...
€ 16,90
verder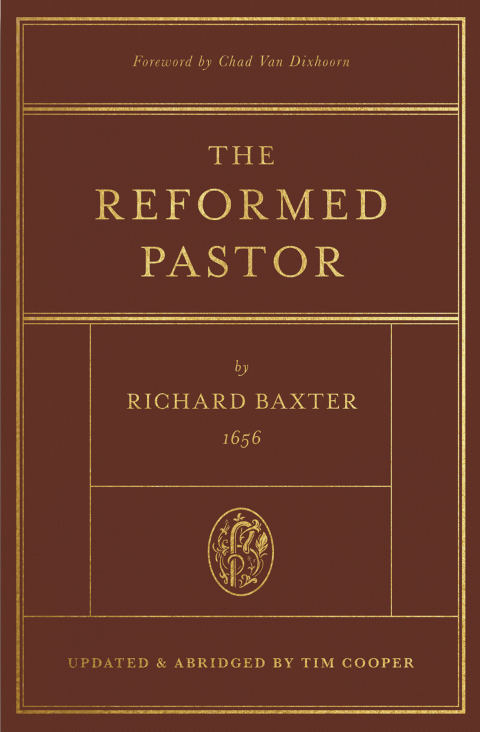 The Reformed Pastor: Updated and Abridged
Richard Baxter -
Originally written in 1656 and endorsed by generations of leading pastors as an essential book on the work of ministry, this abridged version ...
€ 16,90
verder
Works 06: Temptation and Sin
John Owen -
Series: The Works of John Owen, volume 6.
Recommended € 27,90

€ 15,90
verder
Meer van deze auteur...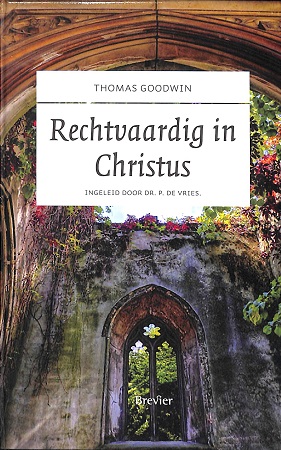 Rechtvaardig in Christus
Thomas Goodwin - 'Rechtvaardig in Christus', of oorspronkelijk 'Christus voorgesteld als de
oorzaak van de rechtvaardiging' werd voor het eerst gepubliceerd in 1642. Het
werd een van de ...
€ 9,95
verder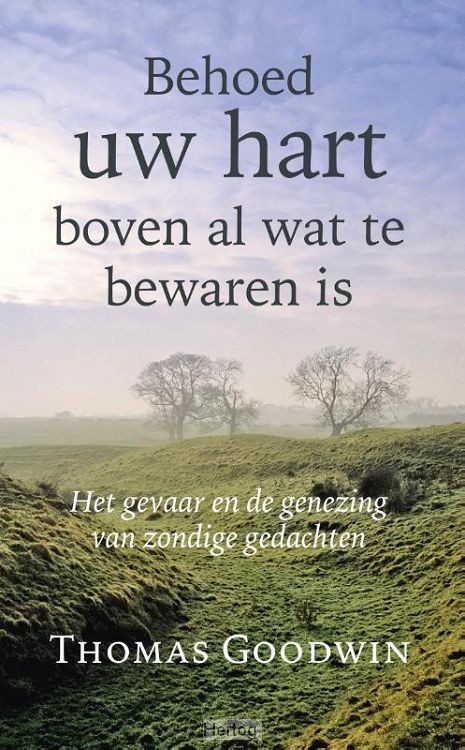 Behoed uw hart boven al wat te bewaren is
Thomas Goodwin - In dit boek behandelt Goodwin de ijdelheid van het natuurlijke hart. Hij legt
uit wat we onder ijdele gedachten moeten verstaan en waar deze ...
€ 8,95
verder