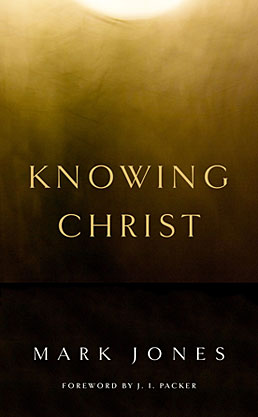 Knowing Christ
The Puritans loved the Bible, and dug into it in depth. Also, they loved the
Lord Jesus, who is of course the Bible's focal figure; they circled round him,
centred on him, studied minutely all that Scripture had to say about him, and
constantly, conscientiously, exalted him in their preaching, praises, and
prayers. Mark Jones, an established expert on many aspects of Puritan thought,
also loves the Bible and its Christ, and the Puritans as expositors of both;
and out of this triune love he has written a memorable unpacking of the truth
about the Saviour according to the classic Reformed tradition, and the Puritans
supremely. Knowing Christ is a book calculated to enrich our
twenty-first-century souls, and one that it is an honour to introduce.
This is a work that will serve the church permanently in helping readers " 'to know', whether much better or for the first time, 'the love of Christ that
surpasses knowledge'. I commend it most highly. - Richard B. Gaffin"
Recommended € 15,90

€ 8,90
Knowing Christ
EAN-code:
9781848716308
Aantal pagina's:
266
Bindwijze:
Paperback
Levertijd:
Binnen 1 werkdag in huis!
In winkelwagen
Anderen bekeken ook: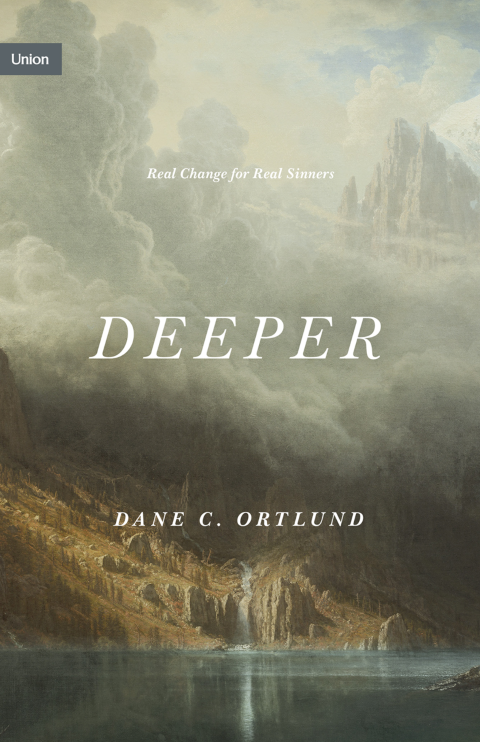 Deeper
Dane C. Ortlund -
How do Christians grow? Few question the call of the Bible to grow in godliness, but the answer to exactly how this ...
€ 15,90
verder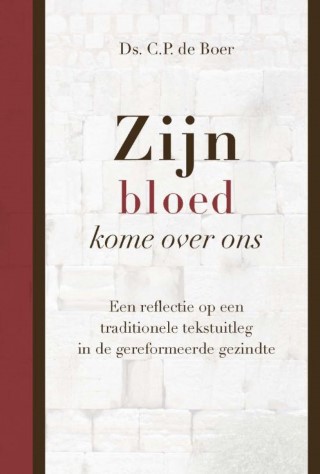 Zijn bloed kome over ons
Ds. C.P. de Boer -
Een reflectie op een traditionele tekstuitleg in de gereformeerde gezindte.
De woorden 'Zijn bloed kome over ons en over onze kinderen!' (Matth. ...
€ 6,95
verder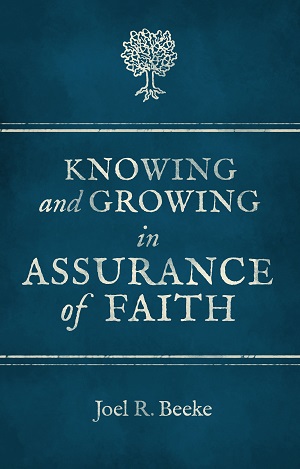 Knowing and Growing in Assurance of Faith
Joel R. Beeke -
In his centennial work, Joel Beeke writes on the power and beauty of
true, secure assurance of faith: the heartfelt conviction that ...
€ 8,90
verder
Meer van deze auteur...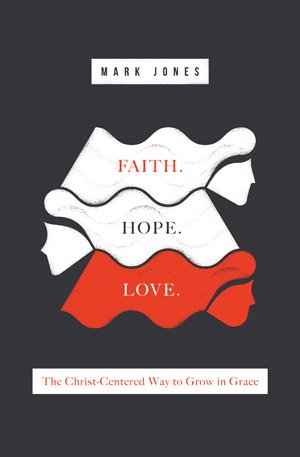 Faith. Hope. Love.
Mark Jones -
So now faith, hope, and love abide, these three; but the " greatest of these is love. 1 Corinthians 13:13
"

...
€ 15,90
verder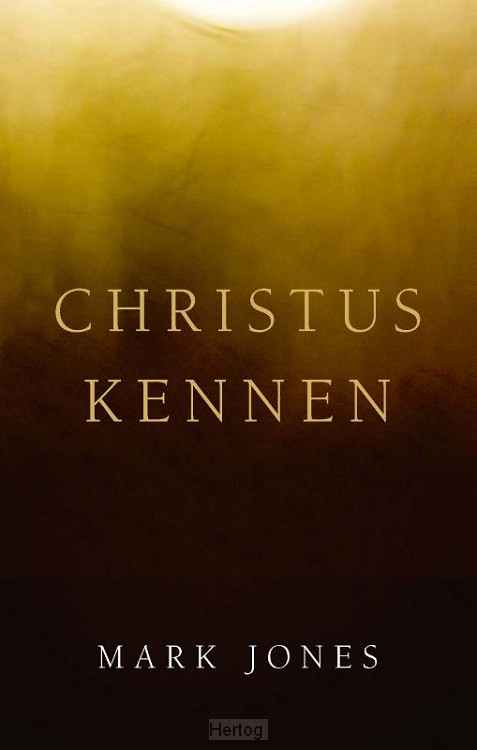 Christus kennen
Mark Jones -
'… opdat ik Hem mag kennen!' Het is Gods bevel en ons verlangen om Jezus te kennen. Het geloof waardoor we zijn gered, ...
€ 24,95
verder