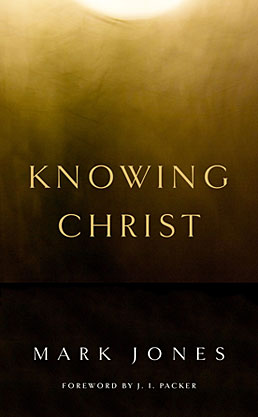 Knowing Christ
The Puritans loved the Bible, and dug into it in depth. Also, they loved the
Lord Jesus, who is of course the Bible's focal figure; they circled round him,
centred on him, studied minutely all that Scripture had to say about him, and
constantly, conscientiously, exalted him in their preaching, praises, and
prayers. Mark Jones, an established expert on many aspects of Puritan thought,
also loves the Bible and its Christ, and the Puritans as expositors of both;
and out of this triune love he has written a memorable unpacking of the truth
about the Saviour according to the classic Reformed tradition, and the Puritans
supremely. Knowing Christ is a book calculated to enrich our
twenty-first-century souls, and one that it is an honour to introduce.
This is a work that will serve the church permanently in helping readers " 'to know', whether much better or for the first time, 'the love of Christ that
surpasses knowledge'. I commend it most highly. - Richard B. Gaffin"
Recommended € 15,90

€ 8,90
Knowing Christ
EAN-code:
9781848716308
Aantal pagina's:
266
Bindwijze:
Paperback
Levertijd:
Binnen 1 werkdag in huis!
In winkelwagen
Anderen bekeken ook: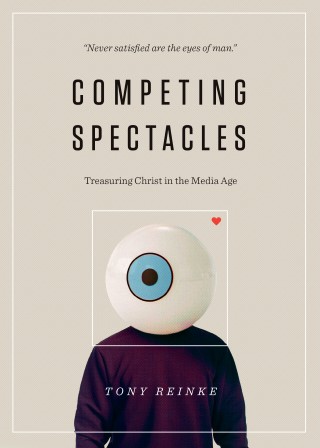 Competing Spectacles
Tony Reinke - What images should I feed my eyes?
We often leave this question unanswered - because we don't ask it. Maybe we
don't want to ...
€ 9,90
verder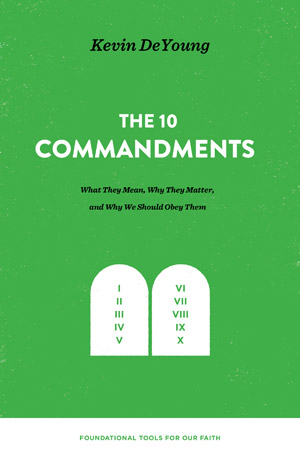 The 10 Commandments
Kevin DeYoung -
Are the 10 Commandments still relevant today?



Do they still apply? Which ones? What do they mean in light ...
€ 12,90
verder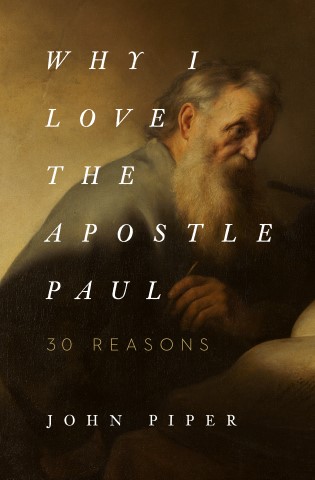 Why I love the Apostle Paul
John Piper - Besides Jesus, no one has kept me from despair, or taken me deeper into the " mysteries of the gospel, than the ...
€ 10,90
verder
Meer van deze auteur...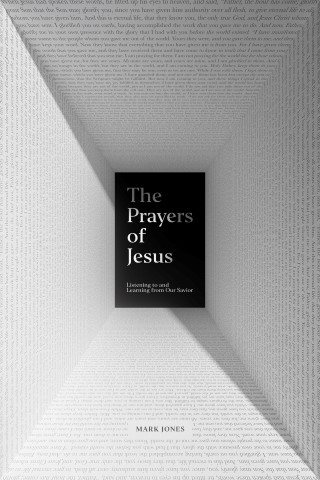 The Prayers of Jesus
Mark Jones - Jesus's ministry on earth as a human was marked by a devotion to prayer.
Through his prayer life, we see what it means to ...
€ 11,90
verder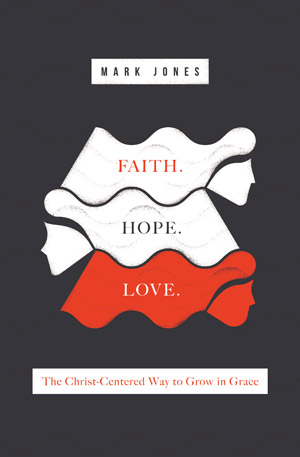 Faith. Hope. Love.
Mark Jones -
So now faith, hope, and love abide, these three; but the " greatest of these is love. 1 Corinthians 13:13
"

...
€ 15,90
verder