Light from Old Times

The nineteenth century was an age that witnessed great progress in many
areas of exploration and learning. However, according to J.C. Ryle, it was an
age of great ignorance too. What particularly distressed Ryle was the scant
knowledge of the English Reformation evident amongst his contemporaries. In
this lay a grave danger: one of the reasons so many congregations drift form
their evangelical foundations is their sheer ignorance of Christian history,
and their lack of understanding of the major doctrinal controversies and why
they matter. The Bible often calls us to remember the past, Ryle explained, but
the devil tries to make us forget. If the church is to be strengthened, then
Christians must be persuaded to read the saints of the past and to learn the
lessons of church history.



Recommended € 28,90


€ 15,90
Light from Old Times
EAN-code:
9781848716360
Aantal pagina's:
427
Bindwijze:
Gebonden
Levertijd:
Binnen 1 werkdag in huis!
In winkelwagen
Anderen bekeken ook: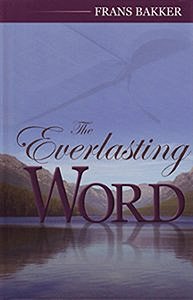 The Everlasting Word
Frans Bakker -
A Daily Devotional.
With great pleasure we offer this daily
devotional of meditations from the late Rev. Frans Bakker (1919-1965). His
devotionals and meditations proved ...
€ 29,90
verder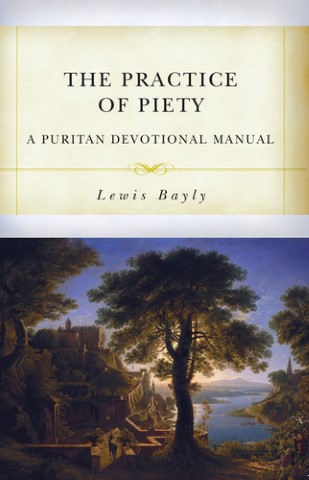 The Practice of Piety
Lewis Bayly - The Practice of Piety presents the substance of several sermons Lewis Bayly
preached while minister at Eversham. It was made into a devotional manual ...
€ 17,90
verder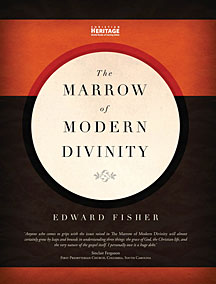 The Marrow of Modern Divinity
Edward Fisher -
An intriguing book, quite unlike any other The Marrow of Modern
Divinity defies pigeonholing. It was written in the 1600s by an author of
whom ...
€ 21,90
verder
Meer van deze auteur...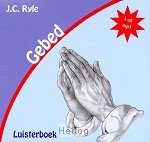 Gebed - cd
J.C. Ryle -
J.C. Ryle (1816 - 1900) was anglicaans bisschop te Liverpool. Zijn
geschriften zijn helder geschreven en gericht op de praktijk van het
christelijke ...
€ 13,50
verder

Warnings to the Churches
J.C. Ryle -
The ambiguity and obscurity of statements from religious leaders today
often confuse ordinary Christians. J.C. Ryle's writings were of a
different character. His ...
€ 6,90
verder