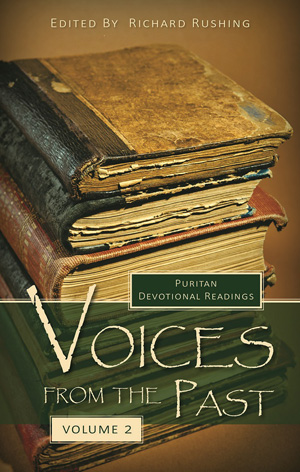 Voices from the Past (2)

Richard Rushing has compiled a further 365 daily devotional readings to
take you through the year with the Puritans. Building on Voices from the Past
(volume 1), Voices From the Past 2 is an additional treasury of wisdom from
such authors as Stephen Charnock, Thomas Manton, David Clarkson, Thomas Brooks,
John Bunyan, and Jonathan Edwards, and others.



The editor has painstakingly selected these readings from their
sources, some of which are still widely available in print, others of which are
more scarce. Readers will find these choice extracts to be excellent
'thoughts for the day', and will frequently find themselves wanting
to explore more of the writings of these authors of the past.



Recommended € 27,90


Anderen bekeken ook: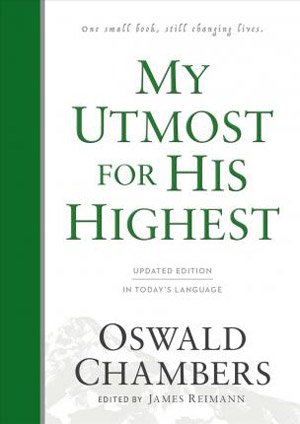 My Utmost for His Highest (updated)
Oswald Chambers -
The beloved devotional My Utmost for His Highest has challenged,
encouraged, and moved people to think more deeply about their relationship with
the Lord. ...
€ 16,90
verder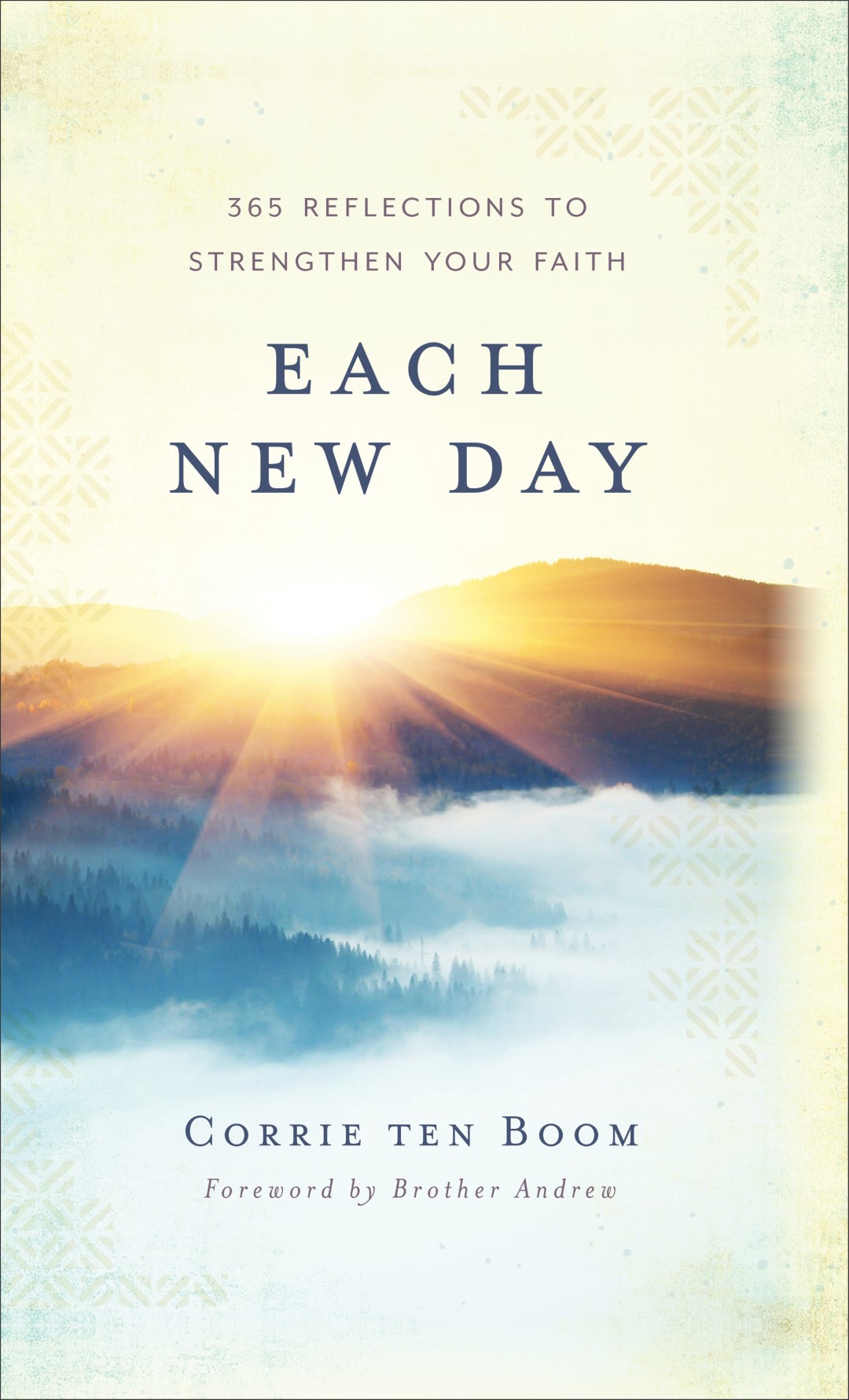 Each New Day
Corrie ten Boom - Against all odds, Corrie ten Boom was able to trust and serve God, even while living in a Nazi concentration camp--and throughout ...
€ 14,90
verder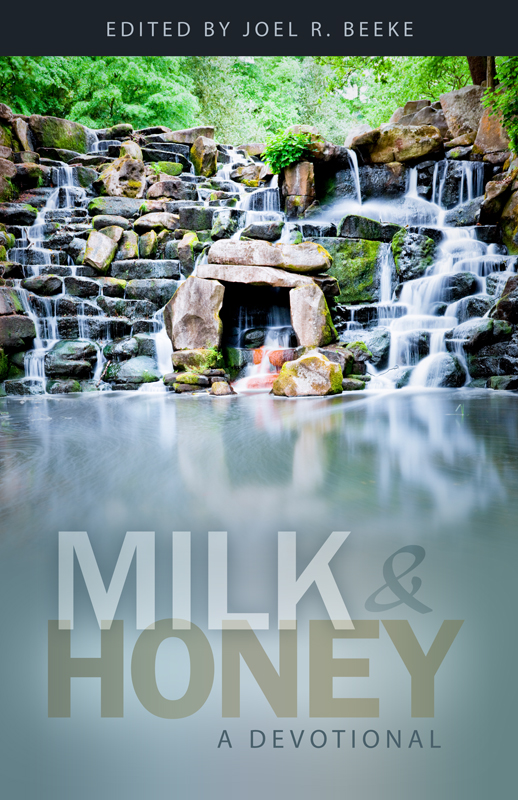 Milk and Honey
Joel R. Beeke -
A Devotional.

In the Bible, milk and honey speaks of God's bountiful provision and
symbolizes our basic need for solid spiritual ...
€ 24,90
verder
Meer van deze auteur...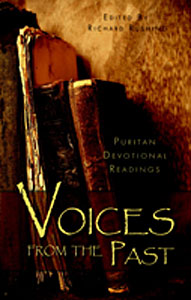 Voices From the Past
Richard Rushing (ed.) -
Puritan Devotional Readings.
Over the past fifty years
there has been a great resurgence of interest in the writings of the Puritans.
The reading of ...
€ 17,90
verder