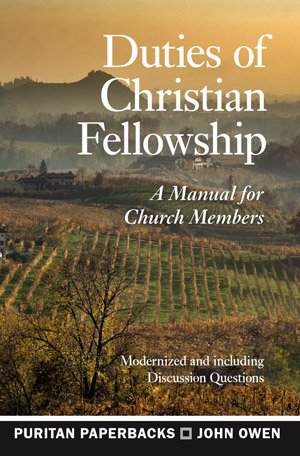 Duties of Christian Fellowship

Duties of Christian Fellowship deals with a matter of perennial concern
for every truly Christian church. In just a few pages it sets out in very
concise terms the responsibilities all Christians have, first, to their
pastors, and then second, to one another within the fellowship of the local
church.



John Owen was a pastor as well as a theologian and therefore this is a
most practical manual of church fellowship. It was likely intended to be read
by individuals with self-examination, meditation and prayer, but it would also
be very suitable for group Bible study or adult Sunday School classes. This
edition is enhanced by a modernized text and the addition of questions which
have been added to facilitate group discussion.



Recommended € 7,90


€ 5,90
Duties of Christian Fellowship
EAN-code:
9781848717725
Aantal pagina's:
96
Bindwijze:
Paperback
Levertijd:
Binnen 1 werkdag in huis!
In winkelwagen
Anderen bekeken ook: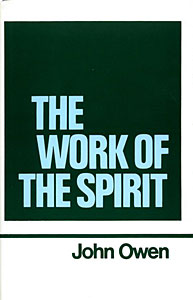 Works 04: The Work of the Spirit
John Owen -
Series: The Works of John Owen, volume 4.
Recommended € 27,90


€ 15,90
verder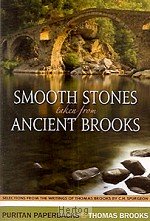 Smooth Stones Taken From Ancient Brooks
Thomas Brooks -
Selections from the Writings of Thomas Brooks by C.H. Spurgeon.

As a writer, Brooks scatters stars with both his hands: ...
€ 5,90
verder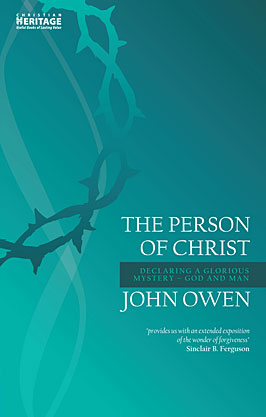 The Person of Christ
John Owen -
Declaring a Glorious Mystery - God and Man.



* The mystery of divine grace in the Person of Christ
...
€ 10,90
verder