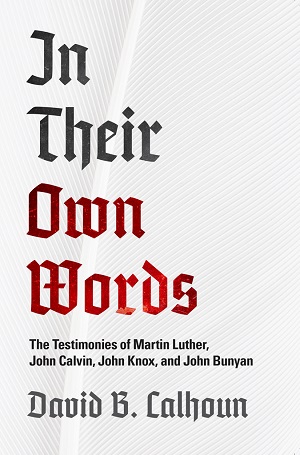 In Their Own Words
Hundreds of biographies have been written of Martin Luther, John Calvin, John
Knox and John Bunyan. But there is something unique to be gained by listening
to these men tell their stories in their own words.
Here, in In Their Own Words is a collection of testimonial statements drawn
from the writings of Luther, Calvin, Knox, and Bunyan. We see men who candidly
confessed their sins and boldly testified to the grace, mercy, and goodness of
God to them. Their testimonies illustrate the great truth stated by Paul that
æwhere sin abounded, grace abounded much more, so that as sin reigned in death,
even so grace might reign through righteousness to eternal life through Jesus
Christ our LordÆ (Rom. 5:20-21).

Anderen bekeken ook: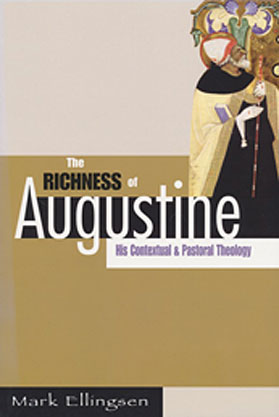 The Richness of Augustine
Mark Ellingsen -
His Contextual & Pastoral Theology.
In an inclusive reading of Augustine, Mark Ellingsen reveals a patterned
conceptual richness in Augustine's thought. The ...
€ 14,90
verder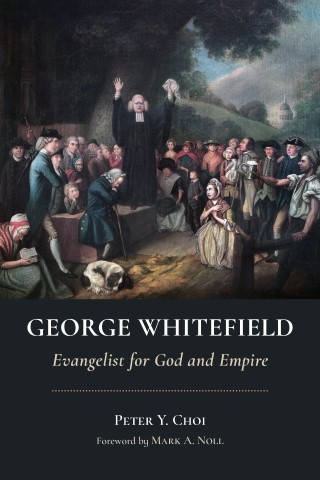 George Whitefield
Peter Y. Choi - GEORGE WHITEFIELD (1714-1770) is remembered as a spirited revivalist, a
catalyst for the Great Awakening, and a founder of the evangelical movement in
America. ...
€ 18,90
verder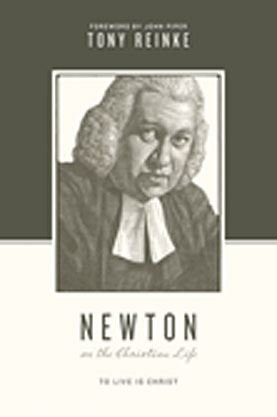 Newton on the Christian Life
Tony Reinke -
John Newton is famous for his legendary hymn Amazing Grace." Many have " celebrated his dramatic conversion from a life in the ...
€ 12,90
verder
Meer van deze auteur...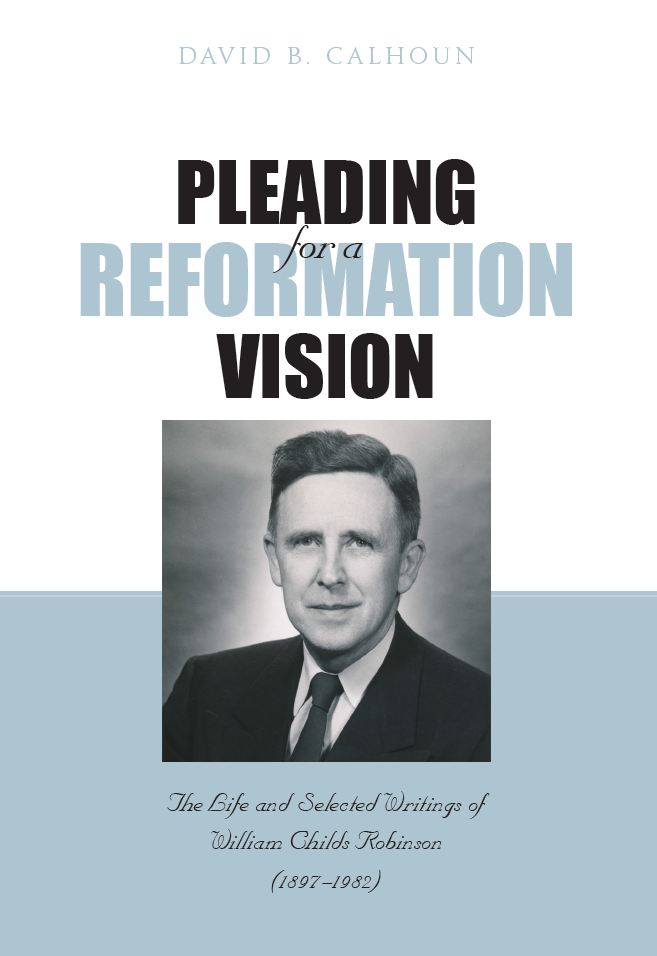 Pleading for a Reformation Vision
David B. Calhoun -
The Life and Selected Writings of William Childs Robinson (1897-1982).
A minister of the Presbyterian Church in the United States ...
€ 17,90
verder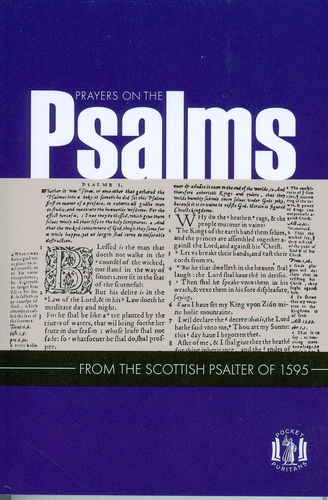 Prayers on the Psalms
David B. Calhoun -
From The Scottish Psalter of 1595.
The Scottish Psalter of 1595 was unique in that it contained a series of
prayers ...
€ 3,90
verder