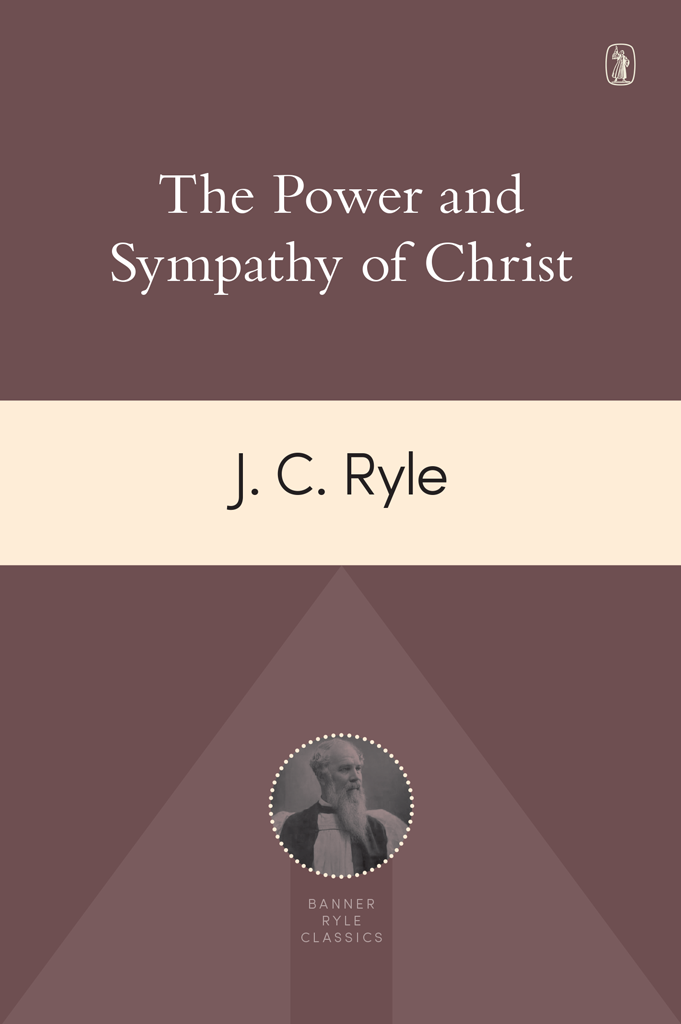 The Power and Sympathy of Christ
This book, The Power and Sympathy of Christ, contains six studies on John
chapter 11-one of the most remarkable chapters in all the New Testament. It
deals with themes most useful and interesting to all professing believers.
Just like the rest of the human race, Christians are 'born to trouble as the
sparks fly upward' (Job 5:7). They live in a dying world and are just as likely
to suffer sickness and death as their fellow men and women. Year after year the
gaps in their family circles increase; heaven seems to become more full, and
earth more empty. That is why, according to J. C. Ryle, it is never too soon to
look steadily at such great subjects as sorrow, sickness, death, the grave, and
the power and sympathy of Christ.
This little book, drawn from Ryle's larger work, Expository Thoughts on the
Gospels, will help you do just that.

€ 5,90
The Power and Sympathy of Christ
EAN-code:
9781848718500
Aantal pagina's:
160
Bindwijze:
Paperback
Levertijd:
Binnen 1 werkdag in huis!
In winkelwagen
Anderen bekeken ook: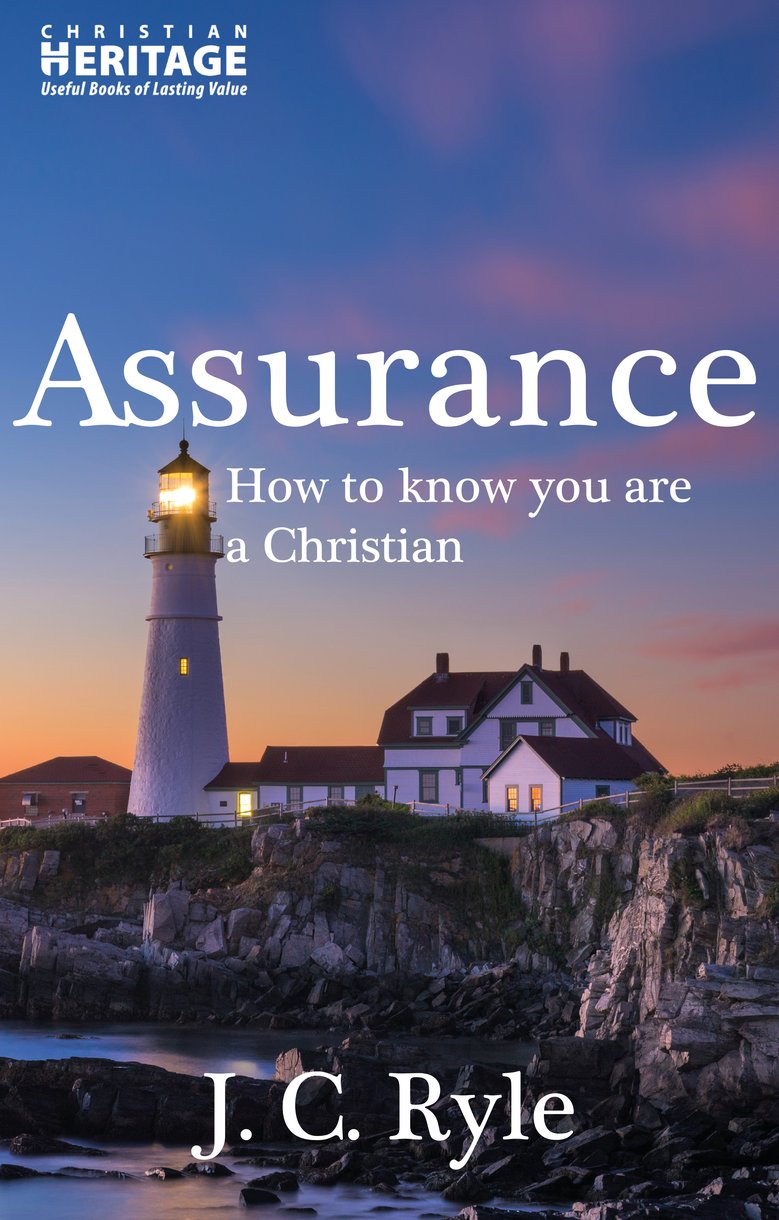 Assurance
J.C. Ryle - It is right to have confidence in your Christian life, if that confidence stems from God's saving power. J.C. Ryle shows us ...
€ 6,90
verder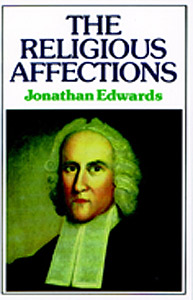 The Religious Affections
Jonathan Edwards - Jonathan Edwards is best known as the theologian of revival. In this, his major study on the theme, he analyses the nature of ...
€ 8,90
verder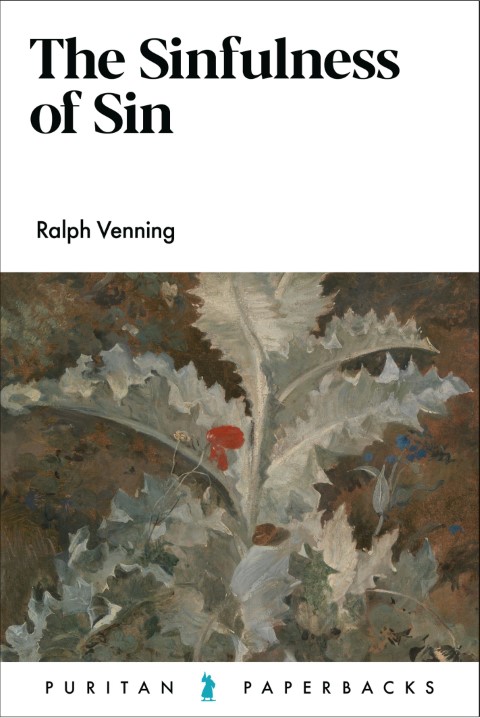 The Sinfulness of Sin
Ralph Venning - First published in the aftermath of the Great Plague of London and entitled Sin, The Plague of Plagues, this book gives a ...
€ 6,90
verder
Meer van deze auteur...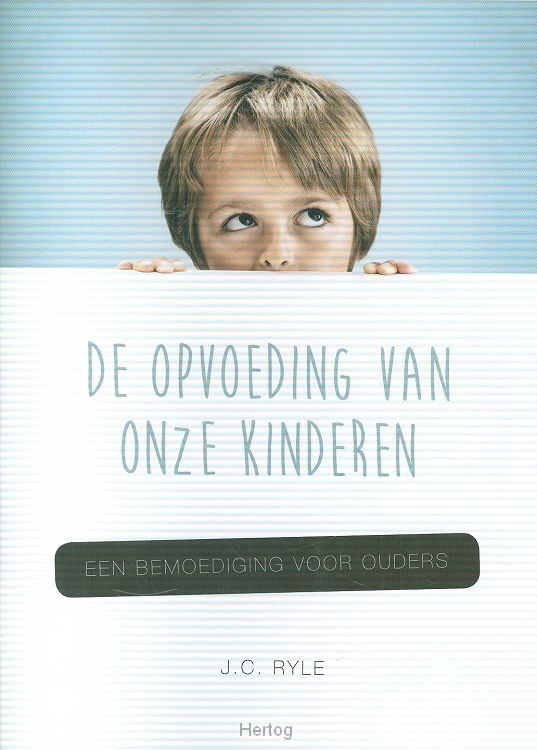 De opvoeding van onze kinderen
J.C. Ryle - Kinderen hebben geduld, liefde en sturing nodig van ons als ouders. Maar hoe
geven we dat aan hen? Hoe gaan we om met ...
€ 1,95
verder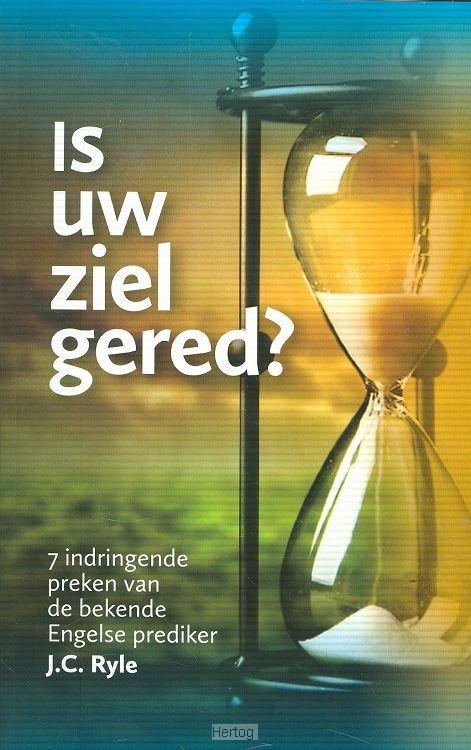 Is uw ziel gered?
J.C. Ryle - John Charles Ryle bezat de gave om in eenvoudige en heldere taal de
grondwaarheden van het christelijk geloof te preken. Hij deed dat ...
€ 10,95
verder