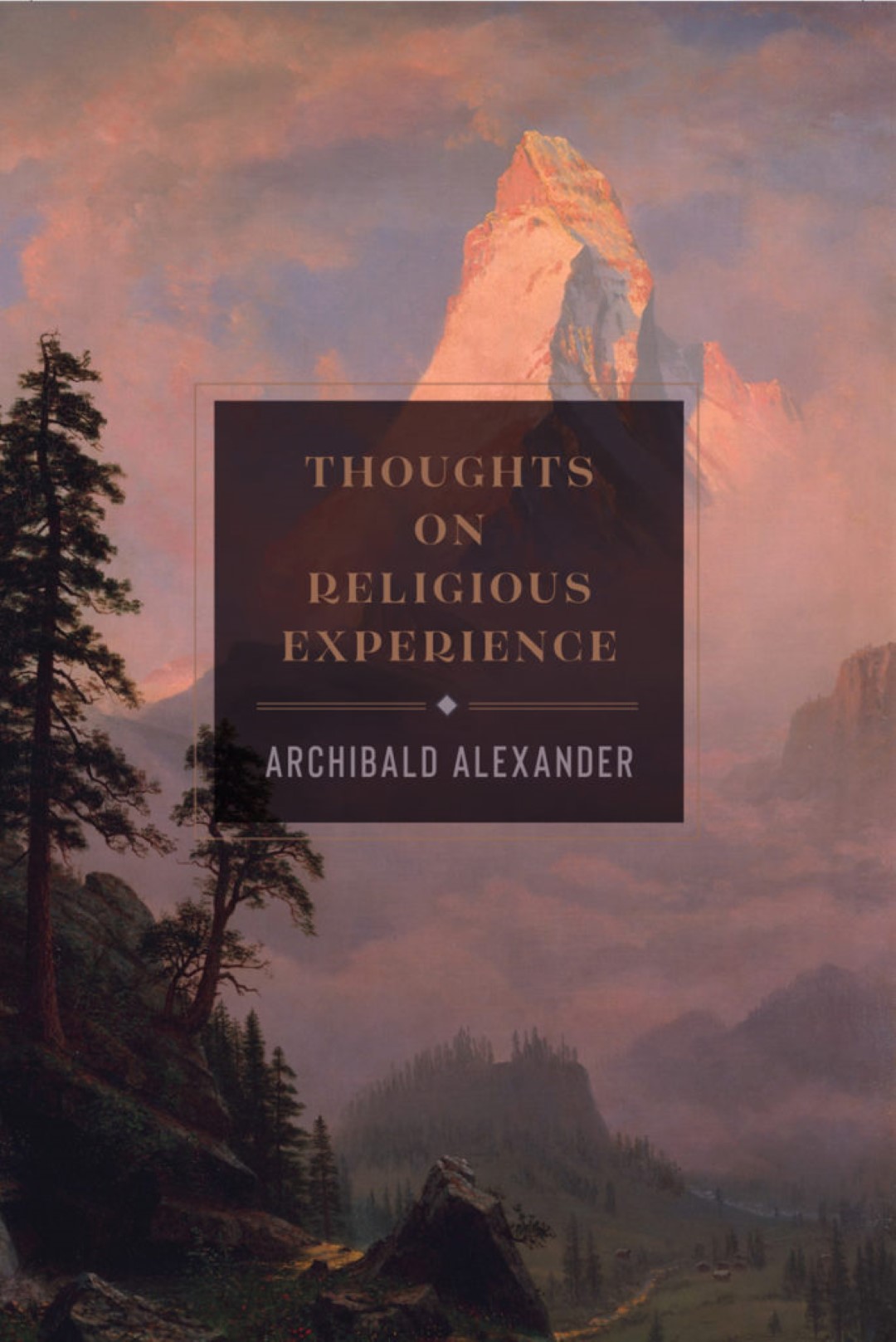 Thoughts On Religious Experience
The nature of spiritual experience is probably both the most interesting and the most difficult subject in Christian literature: interesting because it concerns human life in all observable stages from childhood to death, and embraces all the emotions and behaviour possible in a man regenerated by the Holy Spirit; difficult because the adequate treatment of the subject makes immense demands upon the author. To trace sanctification and backsliding, as they appear in human consciousness, presupposes a sound biblical theology as well as a spirituality of mind and a pastoral knowledge broad enough to interpret all the varieties in type which occur. Twenty years a pastor and preacher in a revival era, then forty years a professor at Princeton Theological Seminary (commenced in 1812 when he was the sole instructor), Archibald Alexander brought to this volume the best wisdom of his life. From his own observations, and from case histories drawn from Christian biography, he follows his subject with the hand of a master. He was, in Dr. Theodore Woolsey's words, 'The Shakespeare of the Christian heart'. Primarily concerned with what ought to be the impression made upon the life by scriptural truths he has nothing of the vague devotionalism of the religious mystics. But within this biblical context a wide variety of experiences passes under review, along with a consideration of the practical problems involved in an understanding of the new-birth, Christian growth, spiritual conflict and kindred subjects. This is a lucid and fascinating volume almost alone in the field which it covers.

€ 17,90
Thoughts On Religious Experience
EAN-code:
9781848719552
Aantal pagina's:
396
Bindwijze:
Gebonden
Levertijd:
Binnen 1 werkdag in huis!
In winkelwagen
Anderen bekeken ook: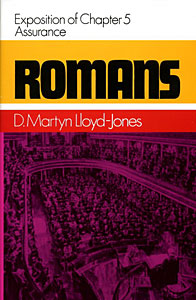 Romans 05: Assurance
D. Martyn Lloyd-Jones -
Dr. D. Martyn Lloyd-JonesÉ monumental exposition of Paul's letter to the
Romans has come to a conclusion with the publication of his sermons ...
€ 17,90
verder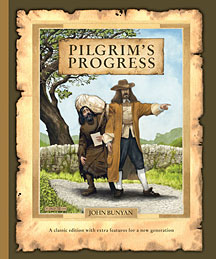 Pilgrim's Progress 1
John Bunyan -
with extra features for a new generation.
John Bunyan could
be said to have authored one of the most influential books in the English
language. But ...
€ 8,90
verder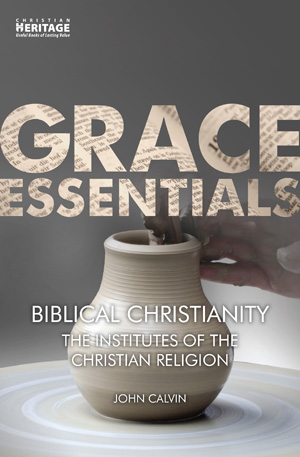 GE: Biblical Christianity
John Calvin - "
* Faithful abridgement of The
Institutes of the Christian Religion
"
* For the modern reader
"
* For use by groups ...
€ 6,90
verder
Meer van deze auteur...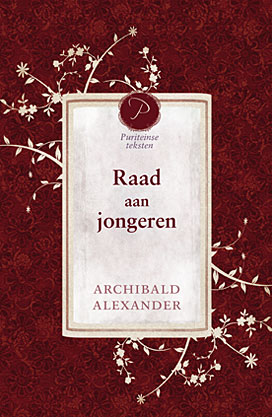 Raad aan jongeren
Archibald Alexander -
Archibald Alexander (1772-1851) was aanvankelijk zendeling in de
Amerikaanse staat Virginia. Later werd hij benoemd tot hoogleraar in de
theologie. Mede onder zijn leiding ...
€ 11,95
verder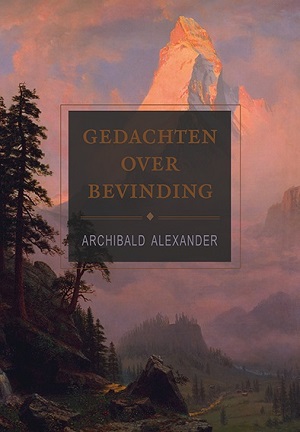 Gedachten over bevinding
Archibald Alexander -
Eerste Nederlandse vertaling van een theologisch standaardwerk. Met een historische inleiding door dr. P. de Vries.

Er is tegenwoordig veel aandacht voor 'ervaring' en ...
€ 36,50
verder