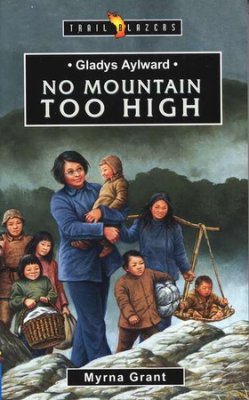 TB: Gladys Aylward
"
* Part of the popular
Trailblazers
"
* Famous missionary to
China



Many looked on Gladys Aylward's expedition to mainland China as
foolhardy and dangerous. It was.

On her own, as a single female, she carried her passport and other
documents, along with the only money and belongings that she had, in a small
briefcase with a teapot and a saucepan tied to the handle.



After having purchased her one-way ticket to China, she left the United
Kingdom with a single-minded determination to do what God had commanded her.
She knew she was meant to go to China - even if no mission was prepared to
support her.



Unconventional is the only way to describe this journey to the country
that would eventually become her home. A theme that would continue throughout
her mission work in China where she thwarted authorities, became involved in
the Chinese resistance and rescued over 100 children from the invading Japanese
army.



Written for 9-14 year olds.



Recommended € 9,90


Anderen bekeken ook:
SCL 21: The Forbidden Path
Hulst, W.G. van de -
The wheatfield was ready to be harvested. The farmer only saw the wheat. But
Pam and Polly saw the little poppies ...
€ 5,90
verder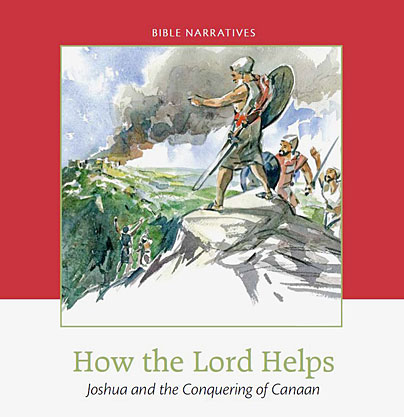 How the Lord helps - OT vol.10
Ds. C.J. Meeuse -
Joshua and the Conquering of Canaan.
This series consists of separate books with narratives from the Old and New
Testaments. The ...
€ 7,95
verder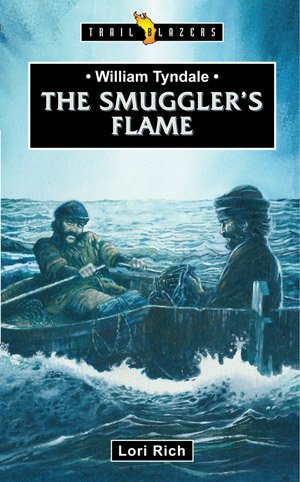 TB: William Tyndale
Lori Rich -
William Tyndale lived a life of adventure and danger, dodging the
king's men, fleeing from his enemies and meeting with smugglers in the
dead ...
€ 4,90
verder