A Practical Commentary on First Epistle of Peter
This is the first volume of the Works of Robert Leighton, Archbisshop of Glasgow, to which is prefixed A Life of the Author by James
Aikman.
'We need scarcely commend this truly heavenly work. It is a
favourite with all spiritual men.' - Spurgeon.
'There is a spirit
in [LeightonÉs works] I never met with in any other human writings, nor
can I read many lines in them without being moved.É - Henry Mills
'One of
the best expository works on 1 Peter. Leighton provides his reader with the
results of his vast learning without ostentation; his theology is accurate and
his eloquence unmatched. Devotional.' - The MinisterÉs Library
Recommended € 41,50


Anderen bekeken ook: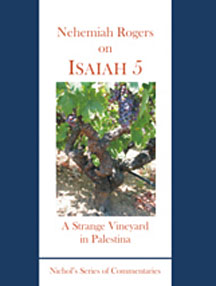 NICHOLS: A Strange Vineyard in Palestina
Nehemiah Rogers -
Isaiah 5.
Nehemia Rogers' (1594-1660) exposition of Isaiah 5 (1623) has long belonged to
the rarest of his works. Rogers is clear ...
€ 19,90
verder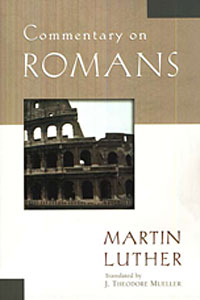 Commentary on Romans
Martin Luther -
The indispensable look at the book of the Bible that turned the church on its
head—through the eyes of the man that lit ...
€ 11,90
verder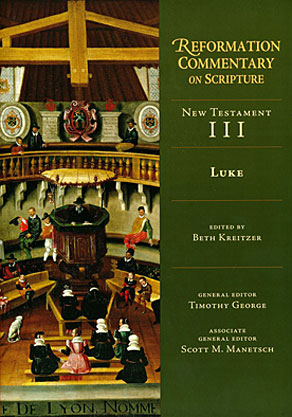 RCS NT 03: Luke
Beth Kreitzer ed. -
For unto you is born this day in the city of David a Savior, who is Christ the " Lord. Reflecting ...
€ 39,90
verder