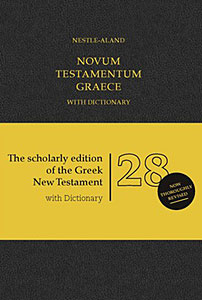 Novum Testamentum Graece (28th ed.) with Dictionary
This standard edition for students, pastors, and translators has been improved:
papyri 117--127 are included for the first time; there are 30 corrections in
the text of the Catholic Epistles; the revised critical apparatus is now easier
to use; and the Greek-English Dictionary of the New Testament by Barclay Newman
has been added. (= 9781619700468)

€ 38,00
Novum Testamentum Graece (28th ed.) with Dictionary
EAN-code:
9783438051608
Aantal pagina's:
1204
Bindwijze:
Gebonden
Levertijd:
Binnen 1 werkdag in huis!
In winkelwagen
Anderen bekeken ook: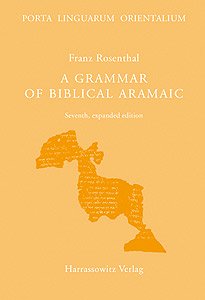 A Grammar of Biblical Aramaic (7th, expanded ed.)
Franz Rosenthal -
With an Index of Biblical Citations Compiled by Daniel M. Gurtner.

This grammar of Biblical Aramaic is intended in the first place for
the ...
€ 29,90
verder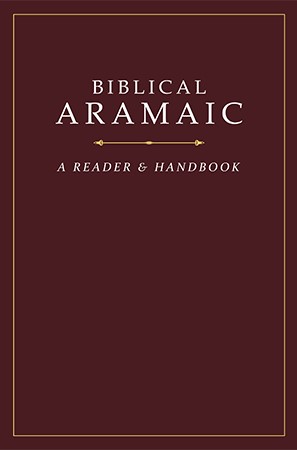 Biblical Aramaic
Donald R. Vance (et al.) -
Biblical Aramaic: A Reader & Handbook is a 'one-stop
shop' for anyone who is studying Biblical Aramaic or seeking to ...
€ 24,90
verder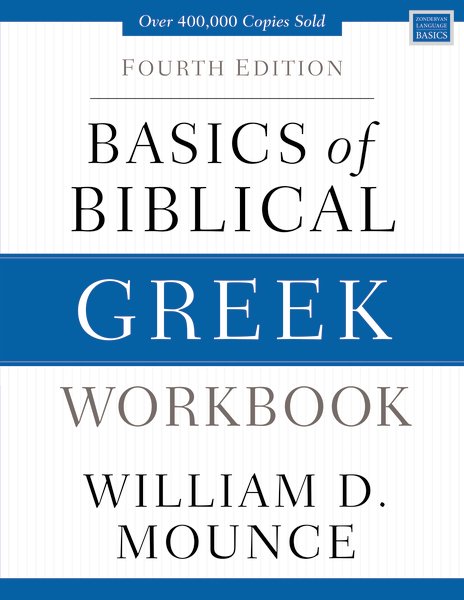 Basics of Biblical Greek Workbook, Fourth Edition
William D. Mounce - This expanded and updated workbook is designed with the student in mind and intended for use with the standard-setting Basics of Biblical ...
€ 17,90
verder
Meer van deze auteur...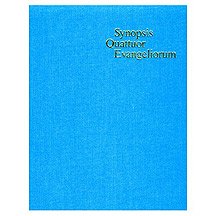 Synopsis Quattuor Evangeliorum
Kurt Aland (ed.) - Locis parallelis evangeliorum apocryphorum et patrum adhibitis. Editio
quindecima revisa (Greek Synopsis).
15th Revised Edition, 4th Printing
utilizing the Nestle-Aland 27th edition ...
€ 59,90
verder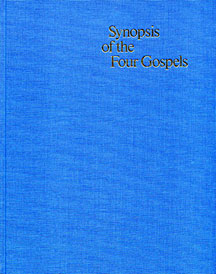 Synopsis of the Four Gospels (Greek & English12th)
Kurt Aland (ed.) -
Greek English Edition of the Synopsis Quattuor
Evangeliorum.
This unique and useful resource includes a parallel
comparison of the four Gospels in both ...
€ 72,00
verder