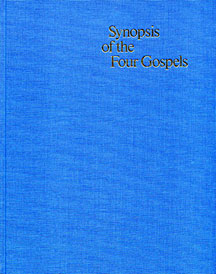 Synopsis of the Four Gospels (Greek & English12th)
Greek English Edition of the Synopsis Quattuor
Evangeliorum.
This unique and useful resource includes a parallel
comparison of the four Gospels in both the Greek Novum Testamentum Graece
(NA27) / Greek New Testament 4th Revised Edition (GNT4) and the
English Revised Standard Version of the New Testament. The Greek text includes
the full critical apparatus from the 26th edition of the Novum Testamentum
Graece except for parallels from aprocryphal gospels and patristic sources. The
facing English text has an apparatus of significant variants in the AV (King
James), RV, and RSV versions. (= 1598561774
/ 9781598561777)
Recommended € 84,90


€ 72,00
Synopsis of the Four Gospels (Greek & English12th)
EAN-code:
9783438054050
Aantal pagina's:
731
Bindwijze:
Gebonden
Levertijd:
Binnen 1 werkdag in huis!
In winkelwagen
Anderen bekeken ook: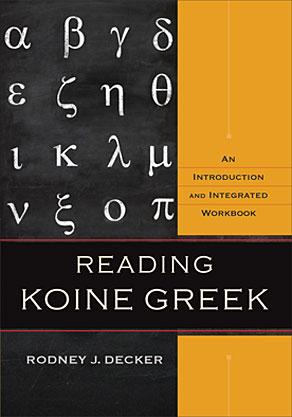 Reading Koine Greek
Rodney J. Decker -
An Introduction and Integrated Workbook.
This in-depth yet student-friendly introduction to Koine Greek provides a full
grounding in Greek grammar, while ...
€ 41,90
verder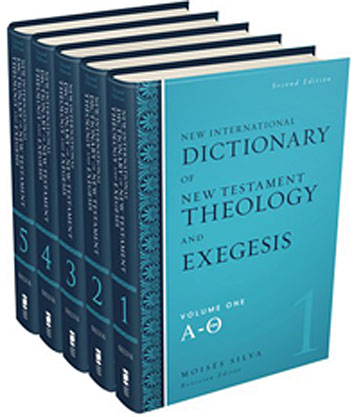 NIDNTTE (new ed.), 5 vols.
Moises Silva (ed.) -
New International Dictionary of New Testament Theology and Exegesis Set
(New).
A standard and widely-used reference work for nearly 40 ...
€ 158,90
verder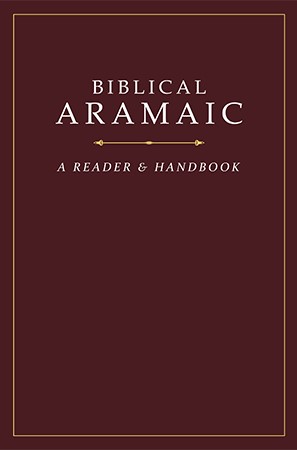 Biblical Aramaic
Donald R. Vance (et al.) -
Biblical Aramaic: A Reader & Handbook is a 'one-stop
shop' for anyone who is studying Biblical Aramaic or seeking to ...
€ 24,90
verder
Meer van deze auteur...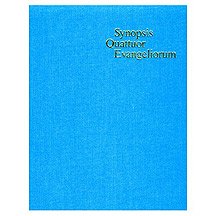 Synopsis Quattuor Evangeliorum
Kurt Aland (ed.) - Locis parallelis evangeliorum apocryphorum et patrum adhibitis. Editio
quindecima revisa (Greek Synopsis).
15th Revised Edition, 4th Printing
utilizing the Nestle-Aland 27th edition ...
€ 59,90
verder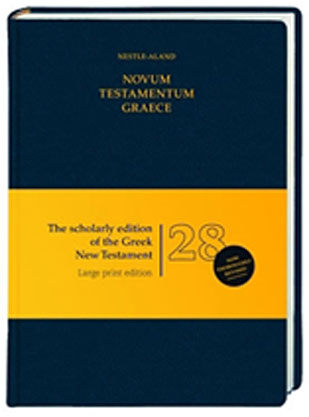 Novum Testamentum Graece 28 Großdruck Ausgabe
Kurt Aland (ed.) -
Die 2012 erschienene 28. Auflage des Nestle-Aland Novum Testamentum Graece ist
in der Fachwelt auf reges Interesse gestoßen. Was bislang ...
€ 48,00
verder