/
/
Gnostiek / Valentinian Ethics and Paraenetic Discourse. Determining the Social Function of Moral Exhortation in

Valentinian Ethics and Paraenetic Discourse. Determining the Social Function of Moral Exhortation in
Anderen bekeken ook: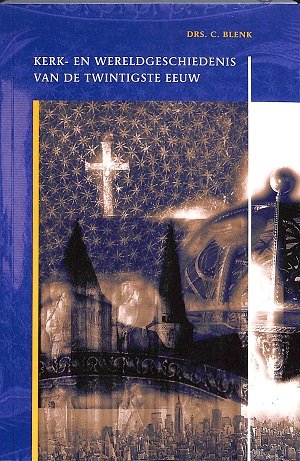 Mental Perception. A Commentary on NHC VI, 4: The Concept of Our Great Power (Nag Hammadi and Manich
Williams, Francis E. -

€ 80,00
verder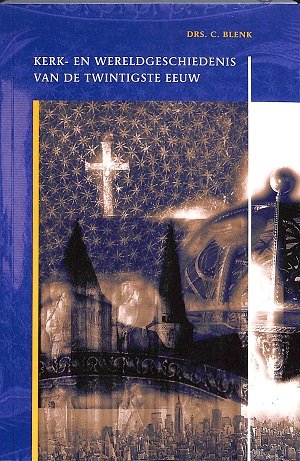 Augustine and Manichaean Christianity. Selected Papers from the First South African Conference on Au
Augustinus, Aurelius Oort, Johannes van (ed.) -

€ 65,00
verder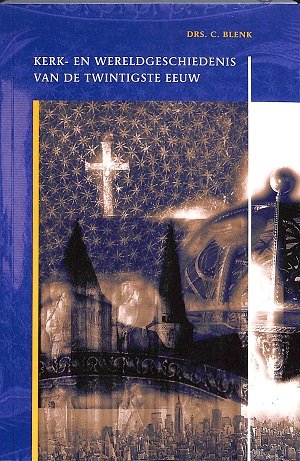 The Panarion of Epiphanius of Salamis. Books II and III. De Fide (Nag Hammadi and Manichaean Studies
Epiphanius Salaminus Epiphanius of Salamis -

€ 130,00
verder
Meer van deze auteur...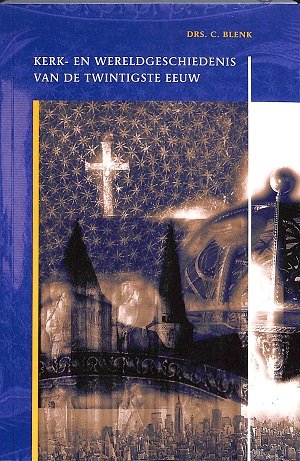 The Apocryphal Epistle to the Laodiceans. An Epistolary and Rhetorical Analysis (Texts and Editions
Tite, Philip L. -

€ 50,00
verder