/
/
Pseudepigrapha & Apocrypha / The Apocryphal Epistle to the Laodiceans. An Epistolary and Rhetorical Analysis (Texts and Editions

The Apocryphal Epistle to the Laodiceans. An Epistolary and Rhetorical Analysis (Texts and Editions
Leiden [etc.]: Brill, 2012. Hardback, (xiii) 158 p. EAN: 9789004228054.
Anderen bekeken ook: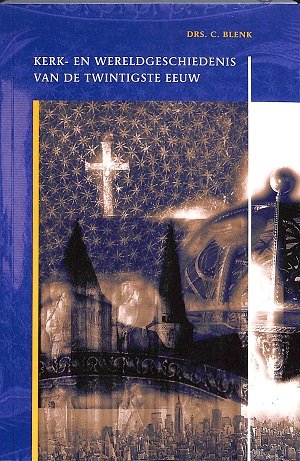 Judit, de jodin van Betulia. Een gelijkenis.
Marijnissen, Ernst -

€ 10,00
verder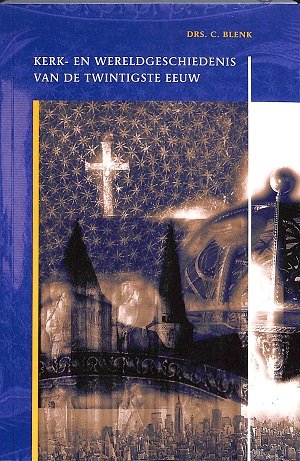 The Gospel of Thomas and Christian Origins. Essays on the Fifth Gospel (Nag Hammadi and Manichaean S
Patterson, Stephen J. - Leiden [etc.]: Brill, 2013. Hardback, (xiv) 311 p. EAN: 9789004250840.
€ 90,00
verder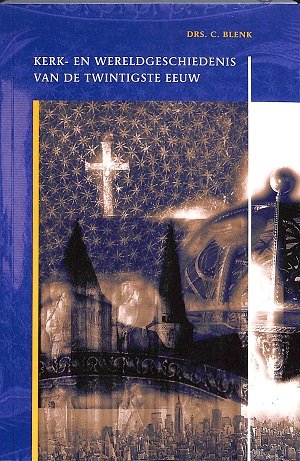 Die Apokryphen und Pseudepigraphen des Alten Testaments.
Kautzsch, E. (ed.) -

€ 40,00
verder
Meer van deze auteur...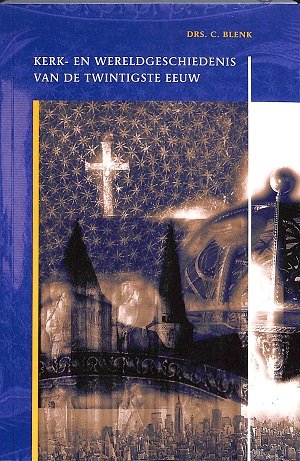 Valentinian Ethics and Paraenetic Discourse. Determining the Social Function of Moral Exhortation in
Tite, Philip L. - Leiden [etc.]: Brill, 2009. Hardback, (xiv) 368 p. EAN: 9789004175075.
€ 90,00
verder